10.or G and 10.or E : How to block calls and SMS for select numbers
Most of the time during day or night, we do not want to attend to unwanted calls. These days, we get a huge number of spam messages from vendors (sale, offers etc). Even though you add your number of national DND registry, the spam won't stop. Setting up call and message blocking is one ideal way to make sure that only those who you prefer to contact you (call/SMS) at any given point of time can reach out to you. In this post, we show you how to effectively block calls and messages. We have compiled a few guides for 10.or G and 10.or E. Head to this page to see the full list of guides. Also, do not miss our "Recommended Smartphones" list that contains best smartphones for every budget.
Go to the Phone application. Click on three vertical dots next to mic icon in the search bar. Select 'settings'.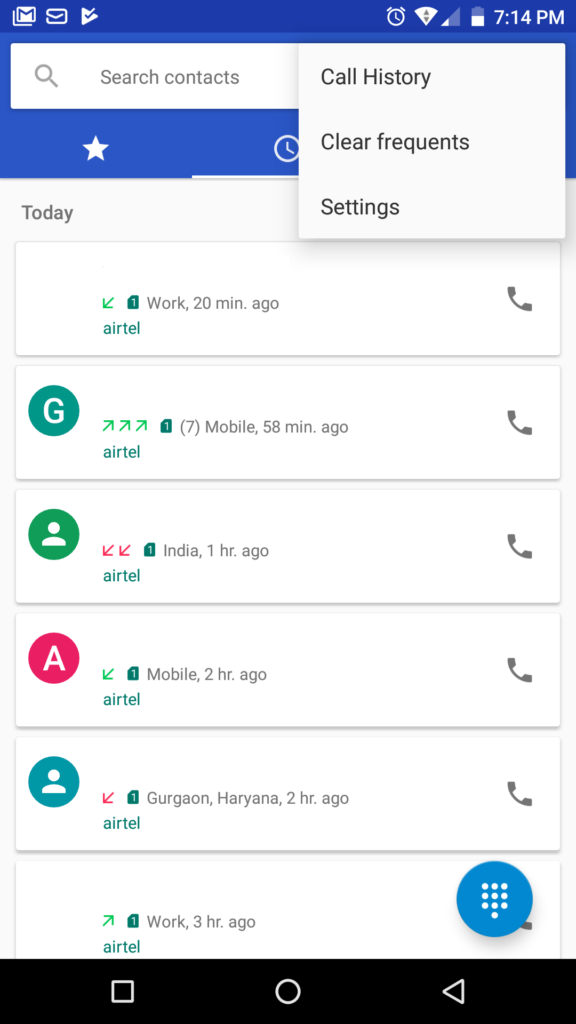 Click on call blocking.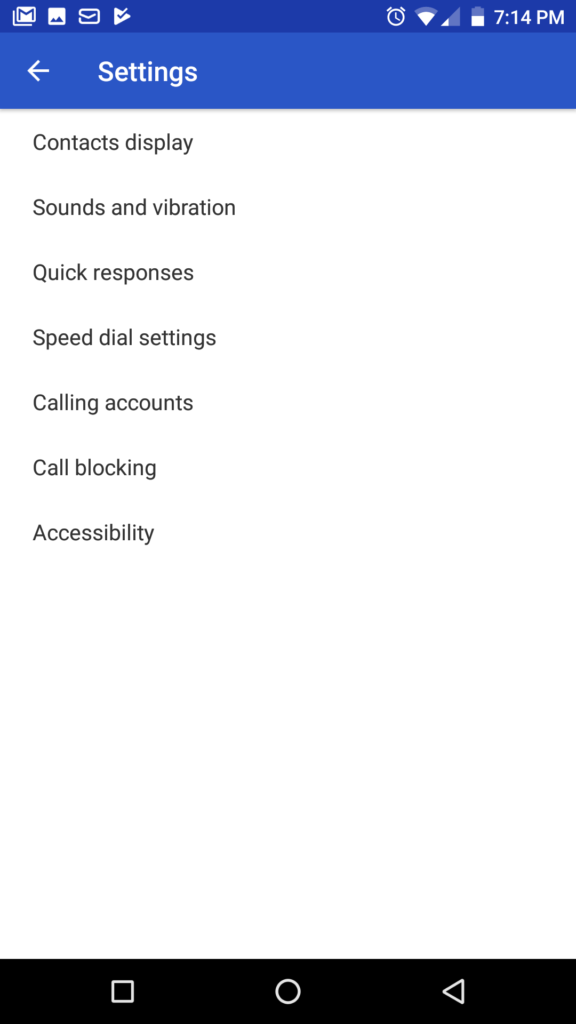 You will now see a list of numbers added for call/text blocking.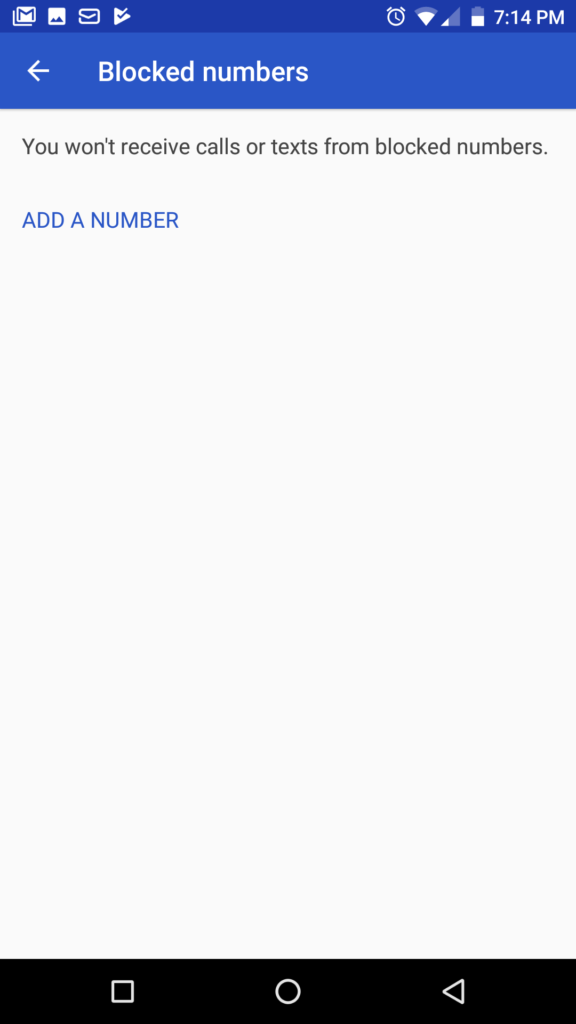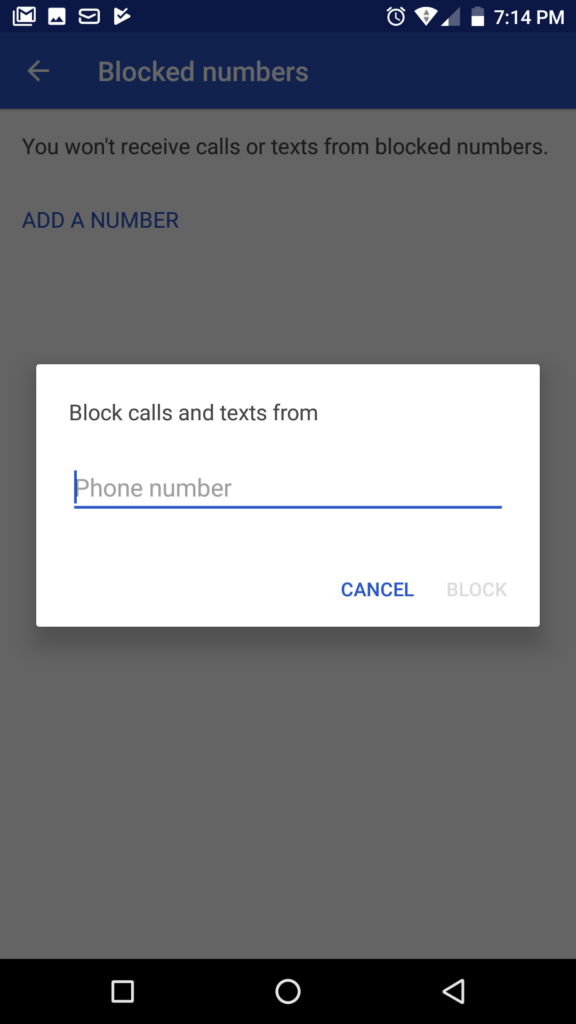 Click on 'add number' to add a new number to block.
There is another way if you want to block an unknown number from the call log.
Long press on a number in the call log, click on block number.
If you want to block number from messages, long press a contact. click on 'block' icon in the top right corner, select 'block'.