10.or G or 10.or E : Change Default Application
While the default apps that come with the phone are okay to use, there are much better applications out there that provide more functionality. For example, True Caller fans would want True caller's dialer app to be default Phone app. Some prefer Opera or Firefox to be the default browser application. In this guide, we help you understand how to change default application settings in 10.or E and 10.or G. We have compiled a few guides for 10.or E and 10.or G. Head to this page to see the full list of guides. Also, do not miss our "Recommended Smartphones" list that contains best smartphones for every budget.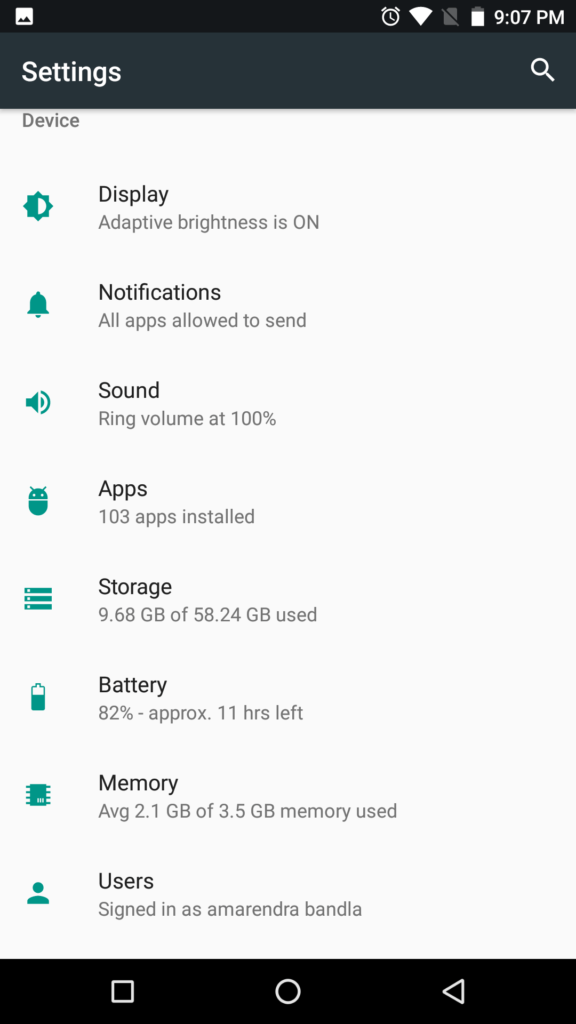 Open Settings, Apps. Click on the settings icon.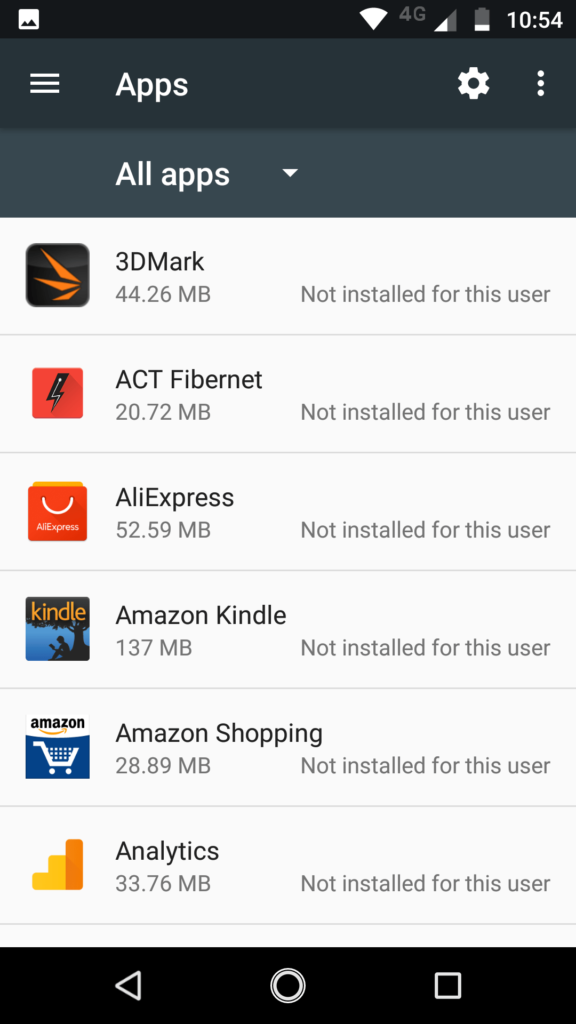 You will now see a list of default application types like Launcher, Browser, Dialer etc.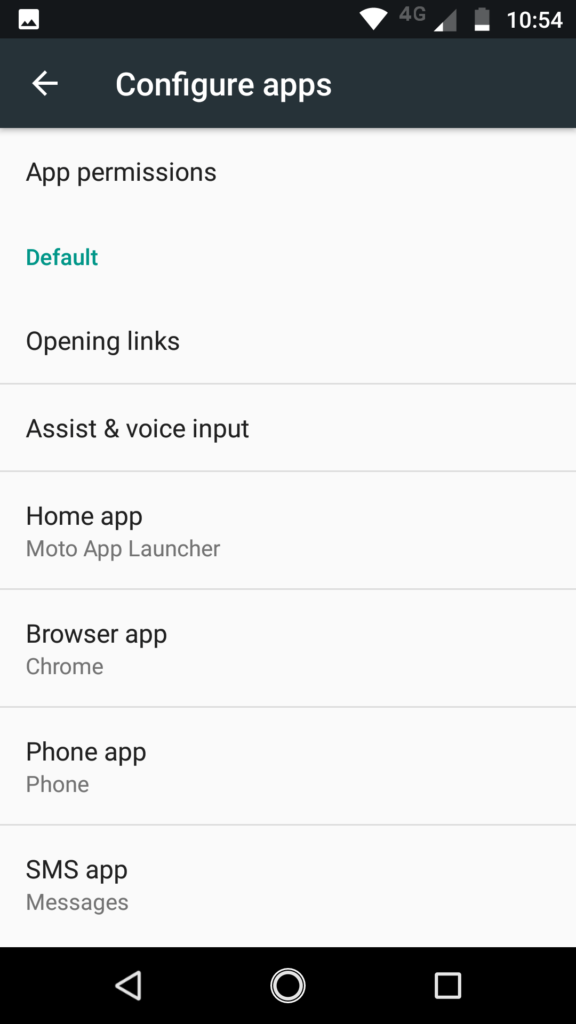 Click on the type and you will see the list of available applications from which you can select one as the default app.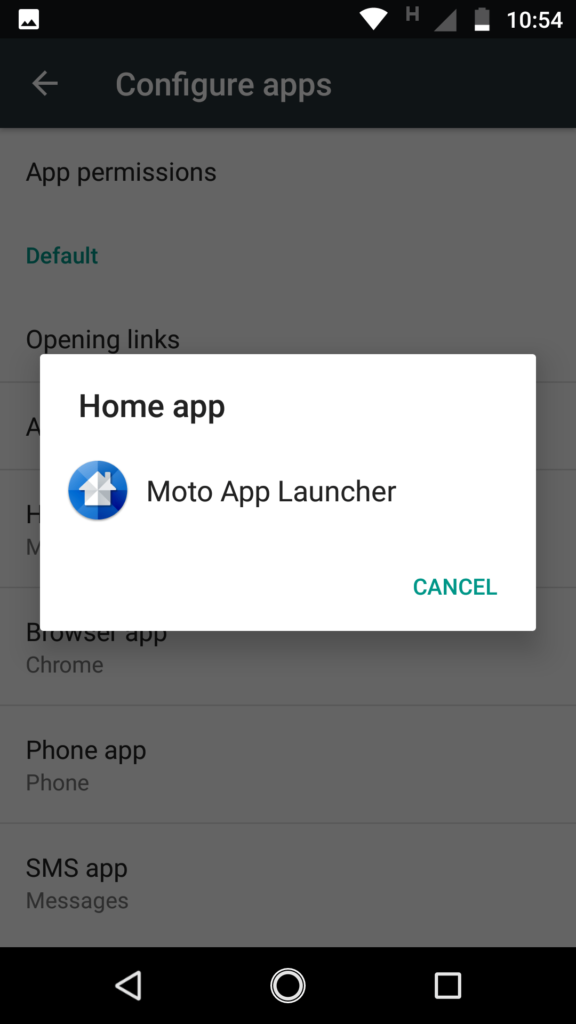 To reset all default applications, you can click on 'Reset to Defaults'.