10.or G and 10.or E : How to create second account on same phone
Using Second Account functionality is like having two devices or accounts on the same phone. While Primary account is the usual 'everything is here' type of space, second space can be configured to have specific apps, without much of data to have a fresh clutter-free experience. This space can be used if someone wants to use your phone or if your kid is interested in using your phone and you do not want a kid to have access to everything. In this guide, we will take you through the essentials of setting up and using 'Second Account. We have compiled a few guides for 10.or E and 10.or G. Head to this page to see the full list of guides. Also, do not miss our "Recommended Smartphones"  list that contains best smartphones for every budget.
Go to settings -> Users.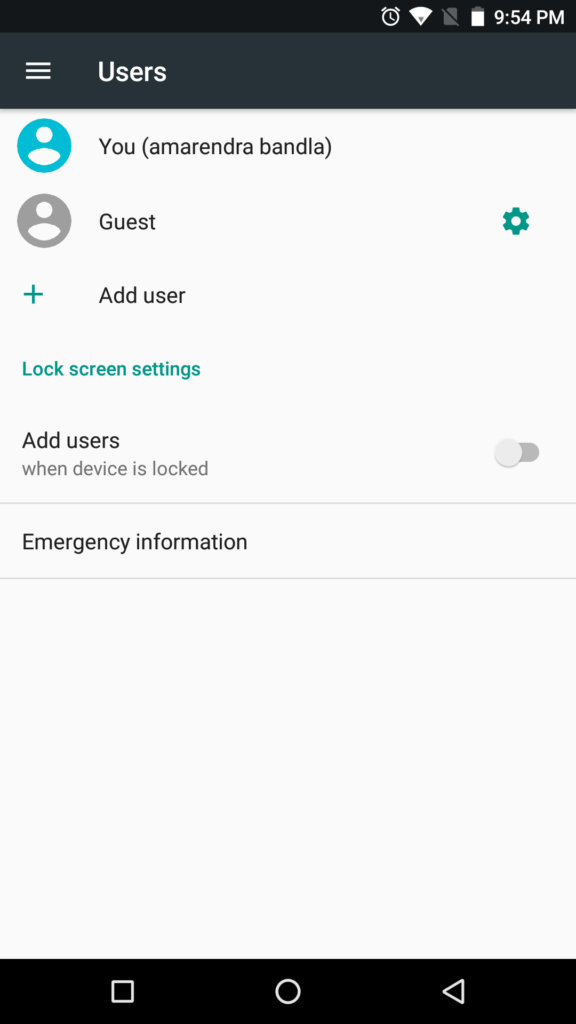 Click on 'Add user'.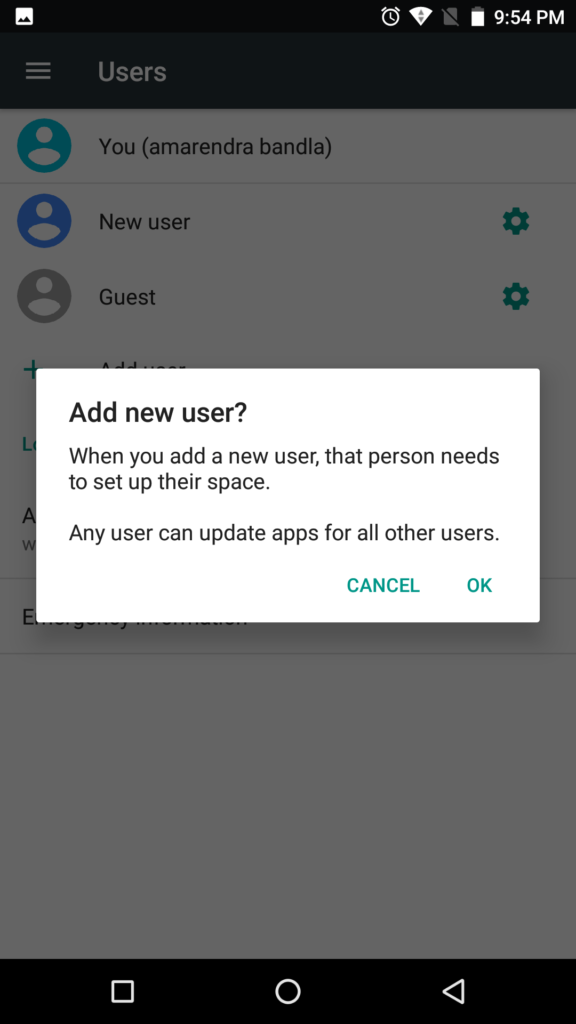 Once you accept setting up the new user, you are taken to lock screen.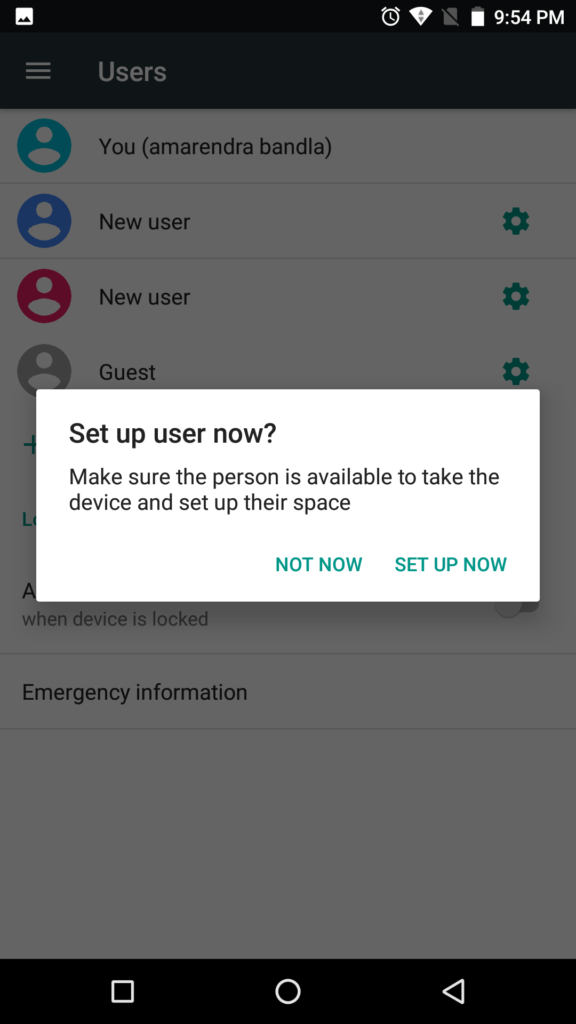 Unlock your phone now and you will see 'set up new user' page.
Click on 'continue'.
Use existing Google account or create a new account.
Once the account is enabled, go back to your login.
Go to settings -> Users.
click on user settings. Turn on phone calls & SMS.
To delete existing user, click on 'setting icon' next to the username. select 'remove user'.