If you suddenly see a lot of battery drain, there are a few things that you should check. One of these things is to check how applications are using RAM. In this guide, we will help you understand how to check RAM usage in your phone running Android Nougat Operating System. We have compiled a few guides for Android Nougat. Head to this page to see the full list of guides. Also, do not miss our "Recommended Smartphones"  list that contains best smartphones for every budget.
Go to Settings -> Memory. Click on 'Memory used by apps'.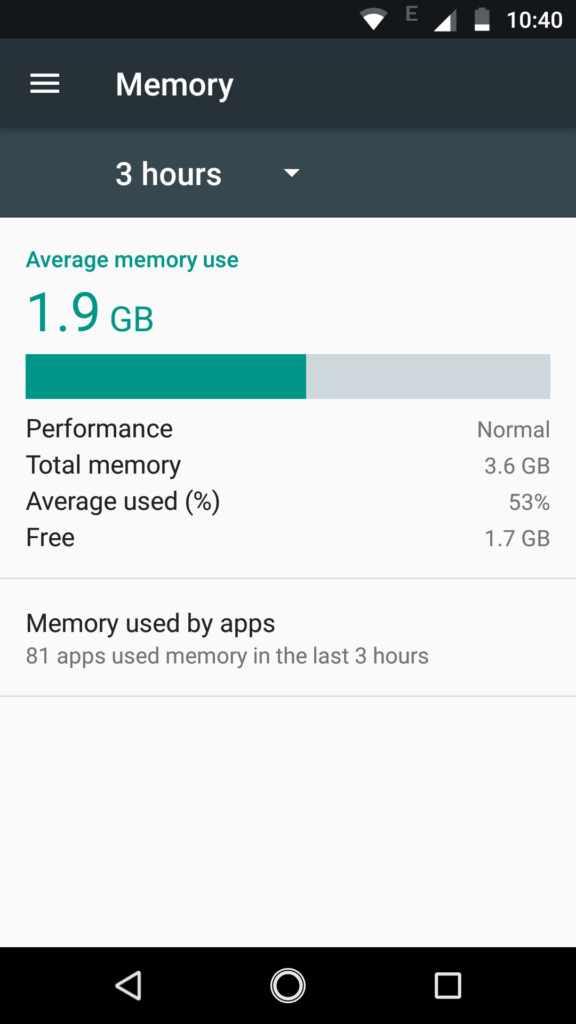 Tap on 'drop down menu' at the top that shows hours count. By default, the usage listed is for '3 hours'.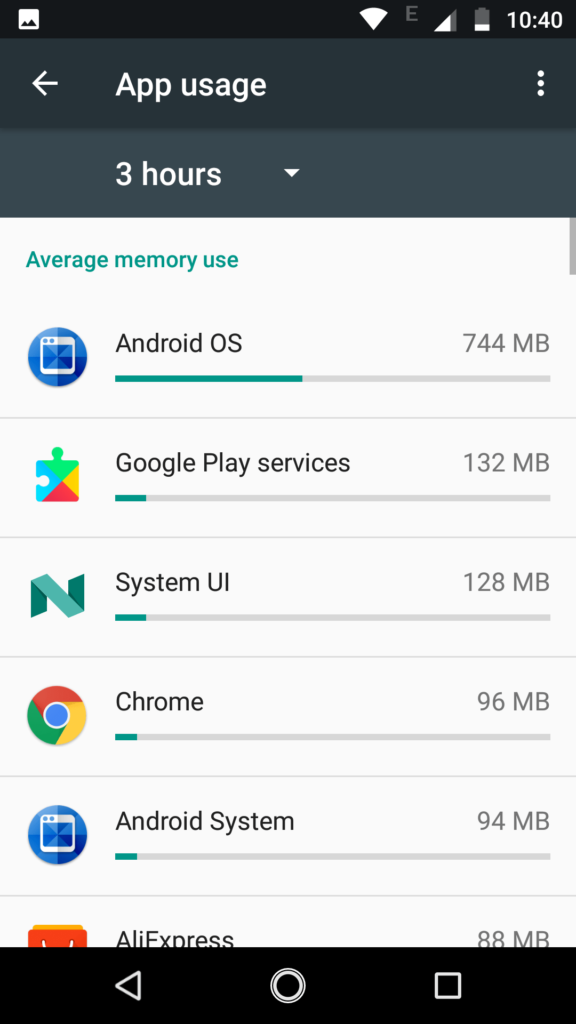 You can opt to check stats for 3 hours or 6 hours or 12 hours or 1 day.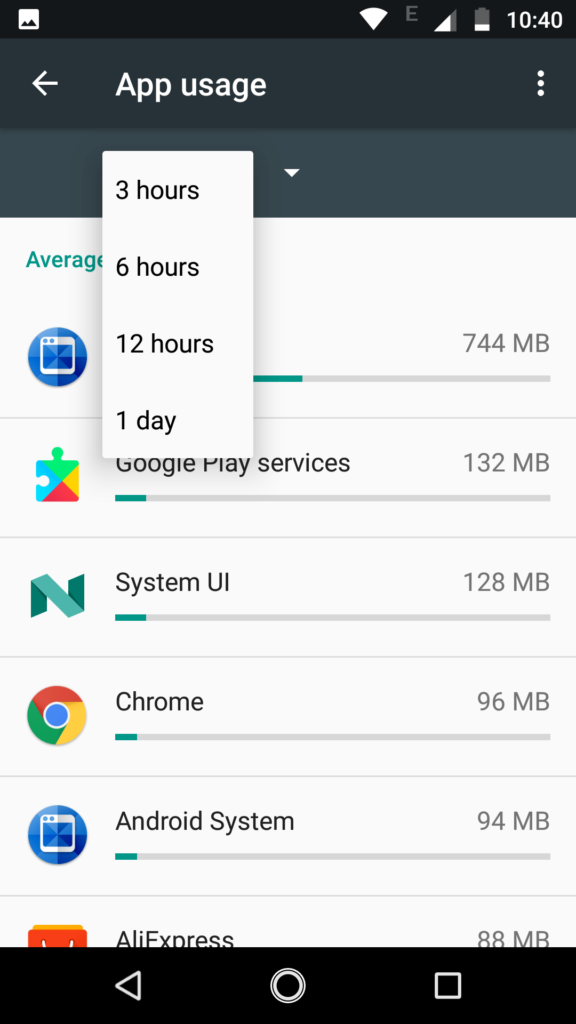 The list can be sorted based on maximum RAM used or based on average used.
Tap on an application to see how
1-day timing gives you more realistic stats.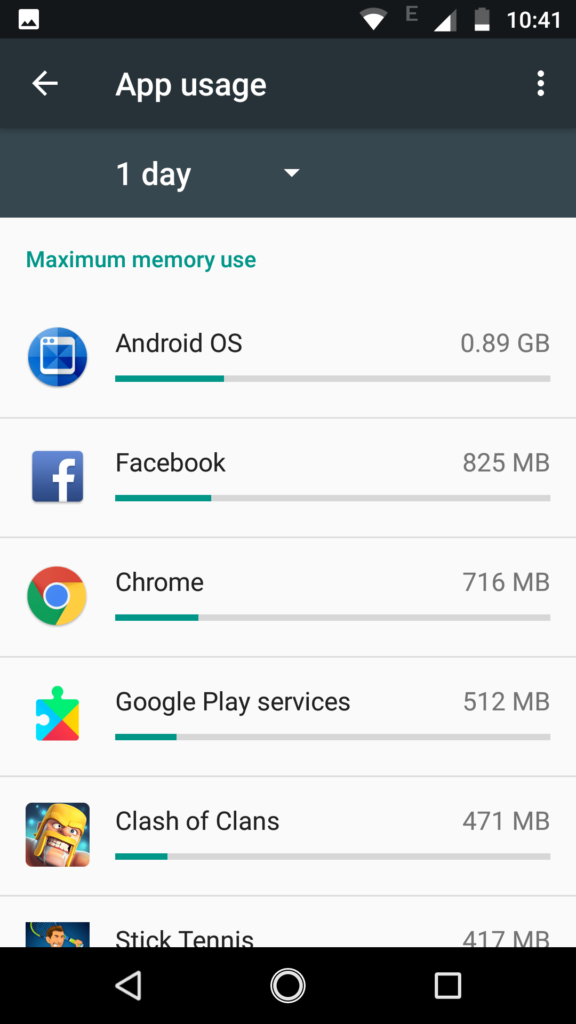 You will now see list of applications that are sorted by the amount of RAM they are using in last 24 hours.  If you suddenly see a lot of battery drain, switch to '3 hours' time and you will find apps that are eating RAM and resourced. Combine this with battery stats and you will know which of your apps are taking a lot of resources.