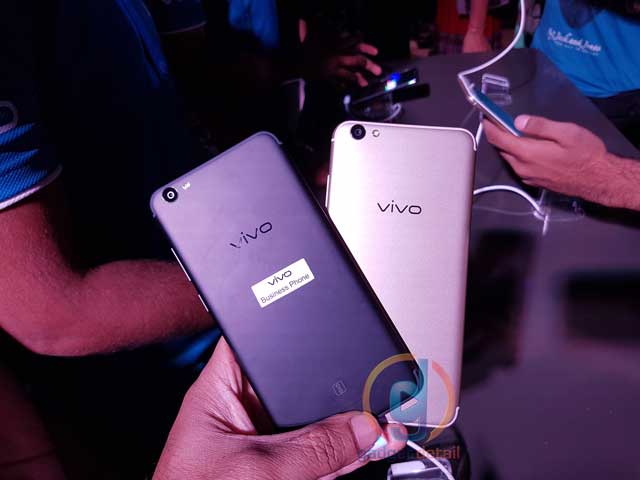 The Vivo V5s supports Dual apps. This feature may be rolled out to the V5 and V5 Plus. Having two instances of the same app is called Dual aps. Currently Vivo V5s supports only Whatsapp. So you can have two Whatsapp accounts on your Vivo V5s. Also, do not miss our "Recommended Smartphones"  list that contains best smartphones for every budget.
Settings
Go to settings and the last item is the "App Clone". Select it and now enabled "Display the Clone button".
Desktop
Now exit the settings and go to homescreen. Long press on any icon and the icons will start wiggling. All the app icons will have a "x" mark to uninstall them. But Whatsapp, will also have a "+" mark. Clicking on this + sign will create another instance of Whatsapp. Now you have two instances of Whatapp running on the mobile.
If you uninstall Whatsapp, both the instances will be deleted.