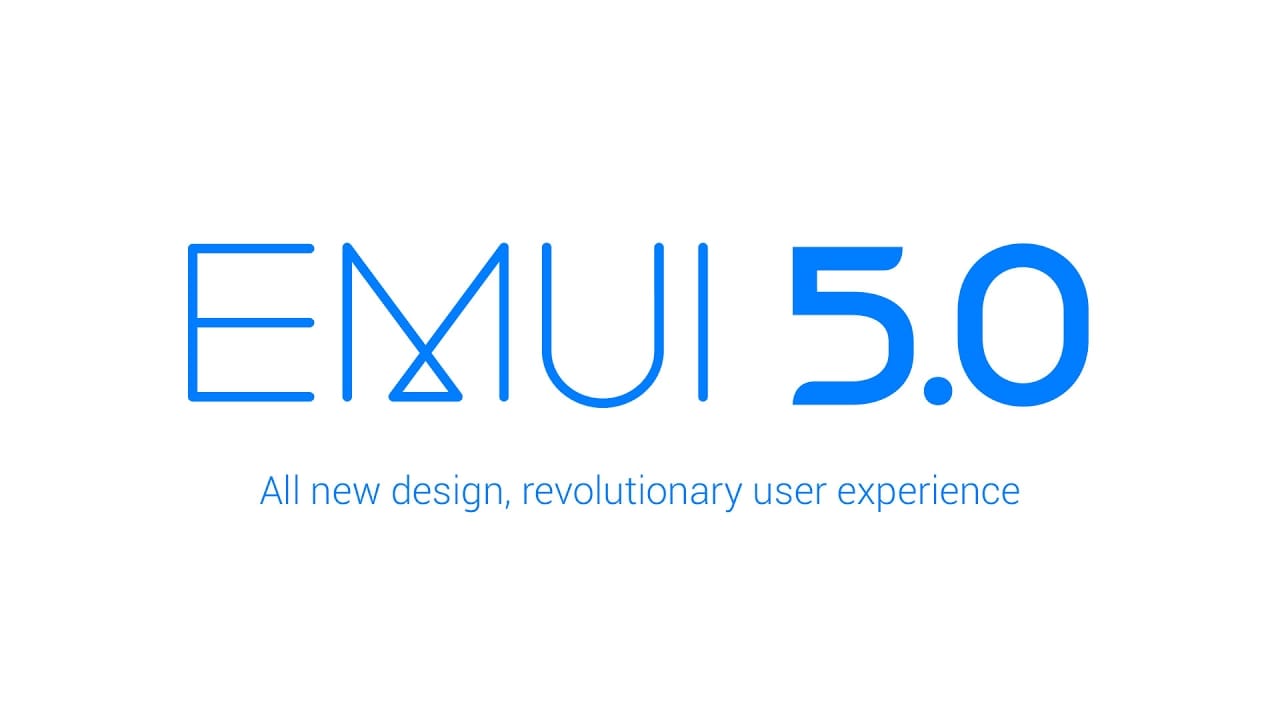 Its a headache to find the list of service centers. Sometimes, internet would be slow, sometimes, its hard to find the right website to find the list of service centers. What if you are not connected to internet and you need to find service center? Honor EMUI 5.0 comes with built in list of service centers that can be used to find service center in your region. In this guide, we help you get used to the HiCare application that contains all details w.r.t service and warranty. We have compiled a few guides for EMUI 5.0. Head to this page to see the full list of guides. Also, do not miss our "Recommended Smartphones" list that contains best smartphones for every budget.
Open HiCare application. Accept license agreement etc after going through the details. Select your current location (based on which warranty, service details is created).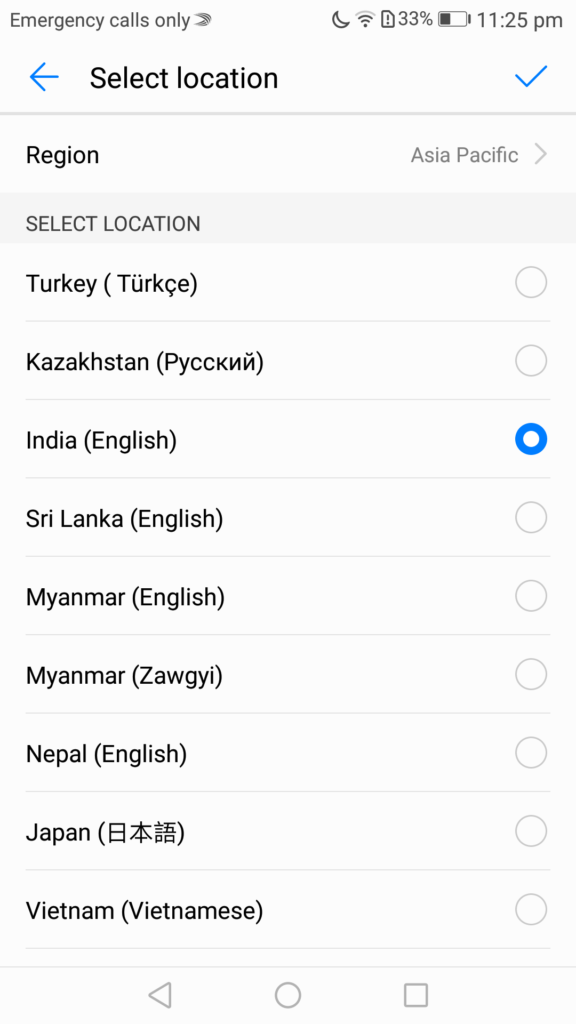 If you have Huawei ID, do login using the same from 'Me' section.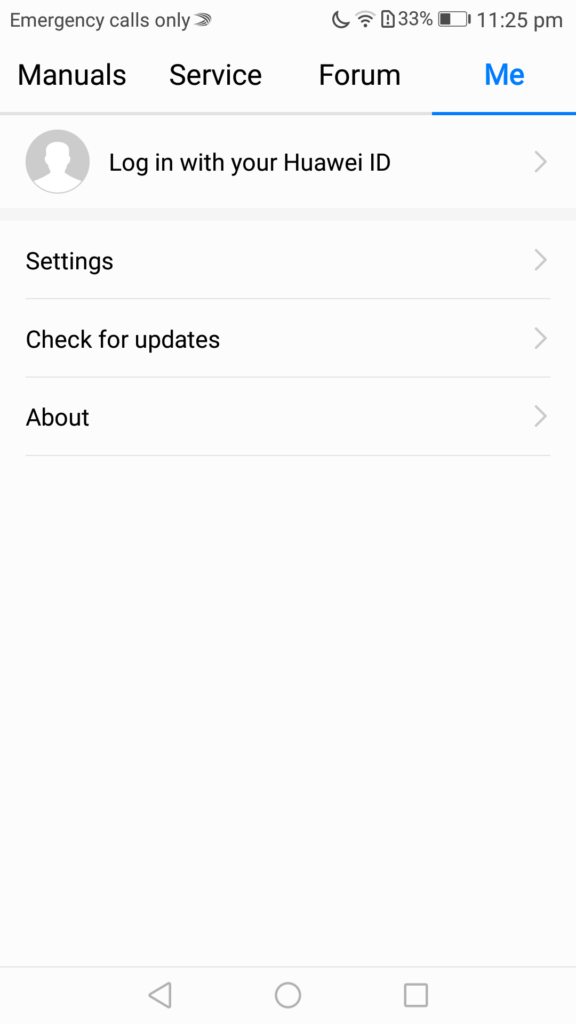 If you have any doubts, you can go through built in manuals.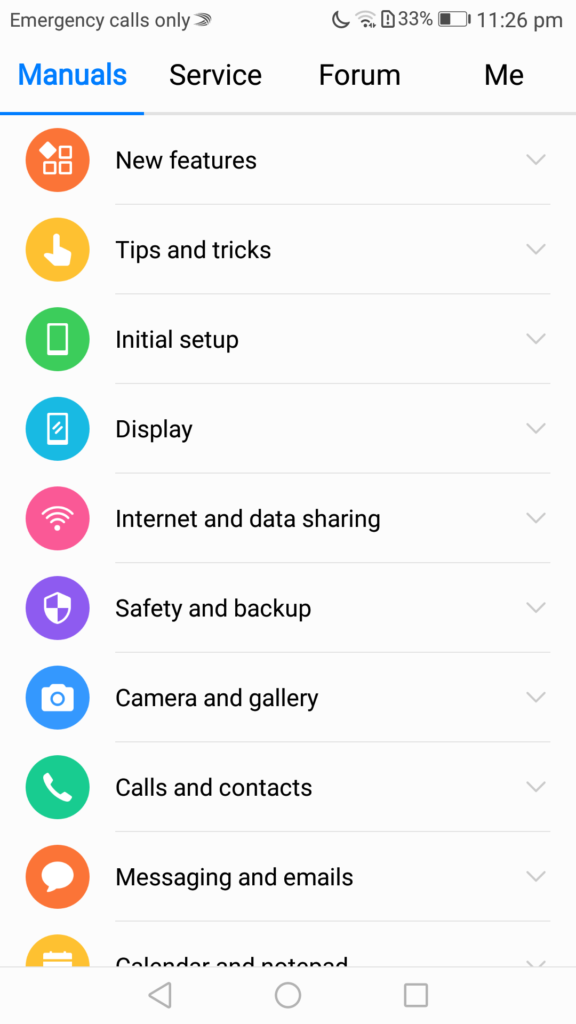 For service, click on 'Service' tab and you will get various options that you can check (booking repair, live chat, warranty status etc).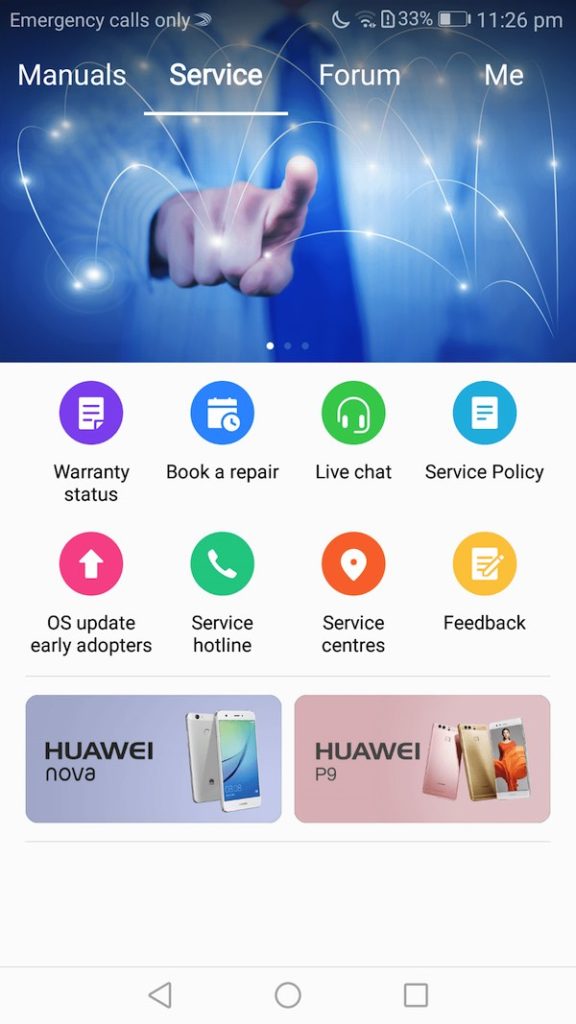 Click on Warranty Status and provide your phone's IMEI number to find warranty and service details of your Honor phone.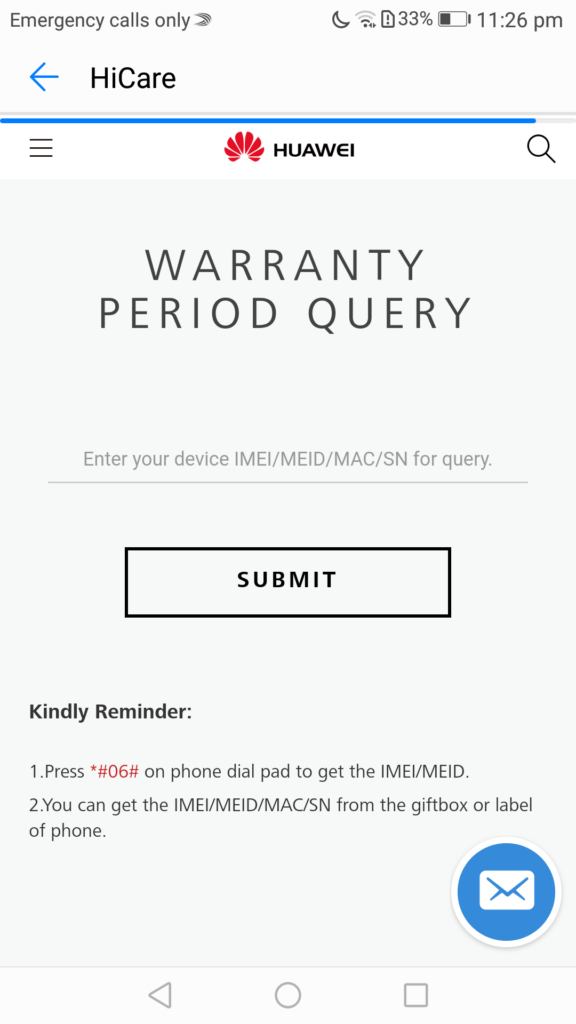 Click on 'Forum' and you can access Honor's Facebook and Twitter streams.