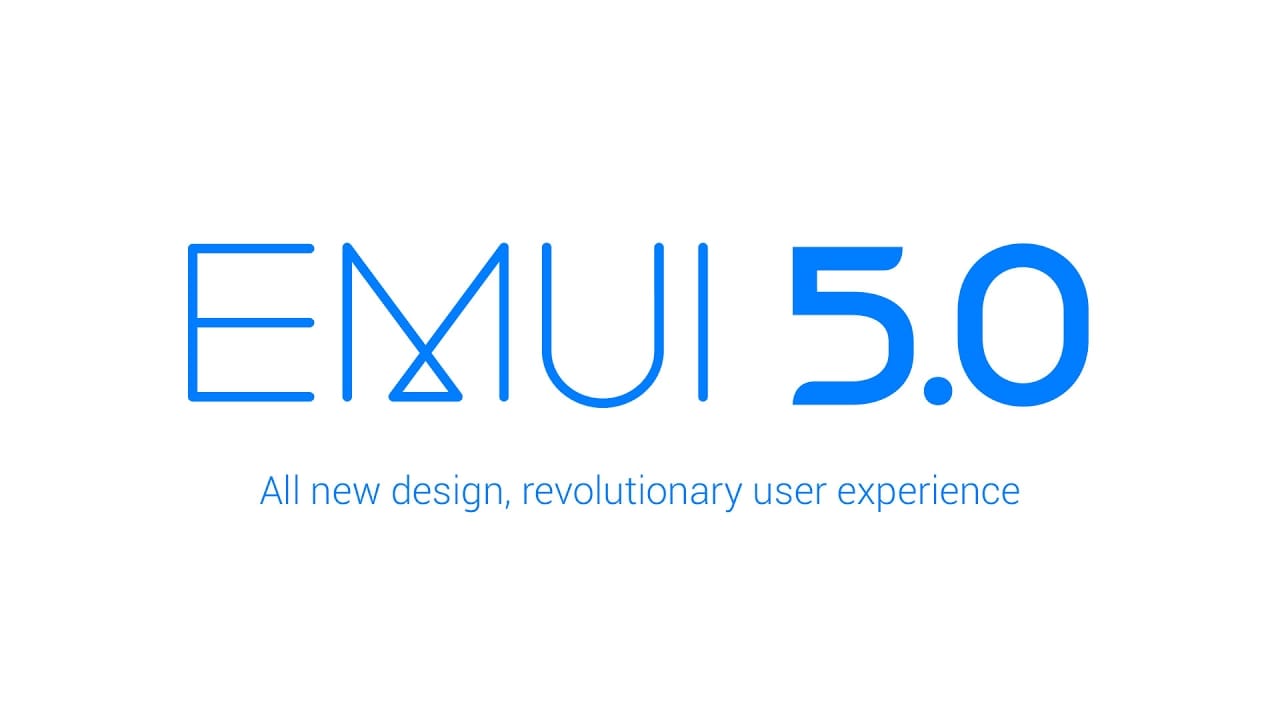 Time and again, we end up with an application using up too much of cellular data or we may have set of apps that we never use while connected to the cellular network. It is a good practice to block these apps from using cellular data as even 10MB saved is data saved. In this guide, we help you setup application data usage in such a way that only few applications will have unrestricted access to cellular data in EMUI 5.0. We have compiled a few guides for EMUI 5.0. Head to this page to see the full list of guides. Also, do not miss our "Recommended Smartphones" list that contains best smartphones for every budget.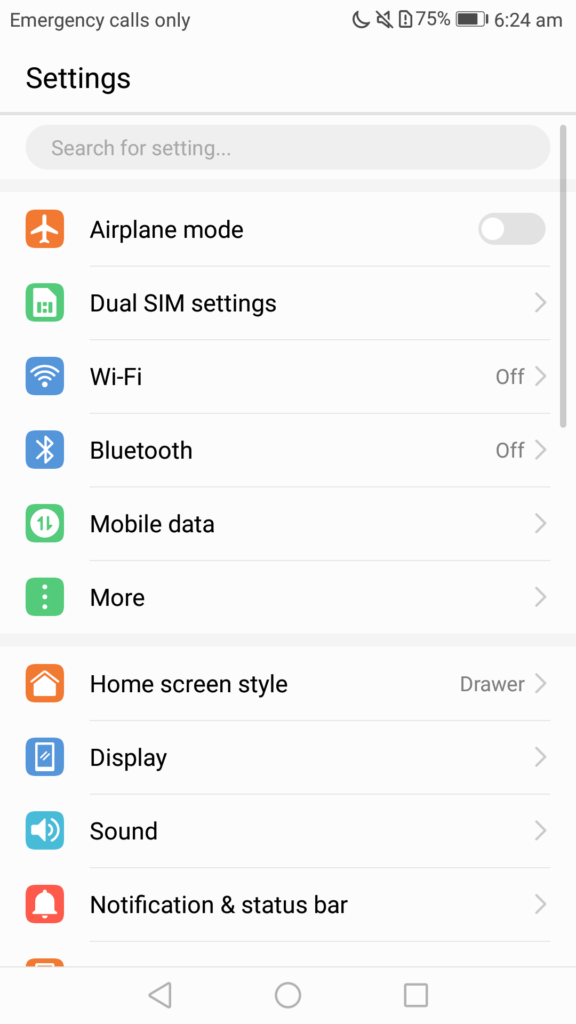 Go to Settings application, Mobile data.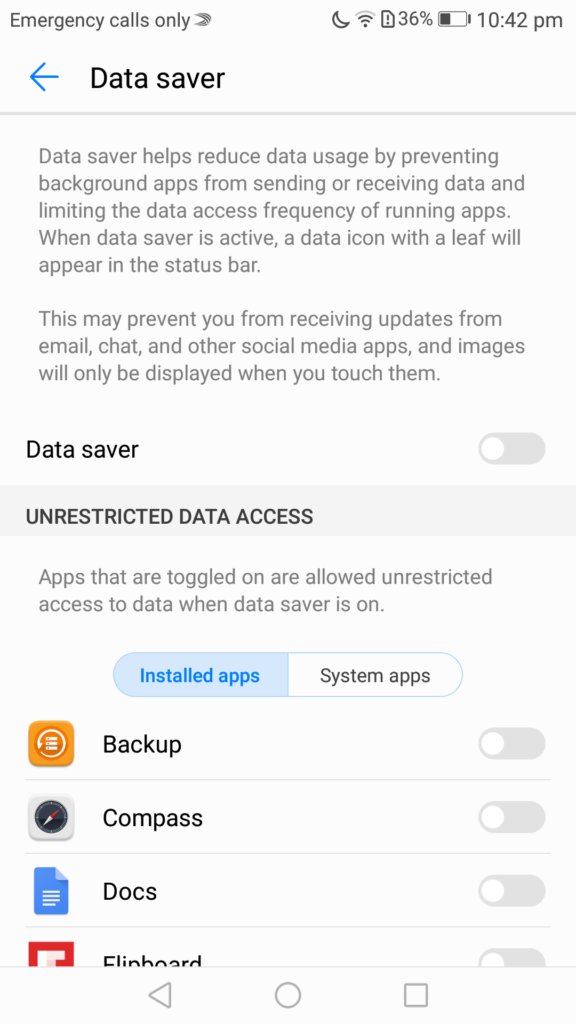 Select 'Data Saver'.
Enable 'Data Saver' by clicking on on/off toggle next to 'Data Saver' option.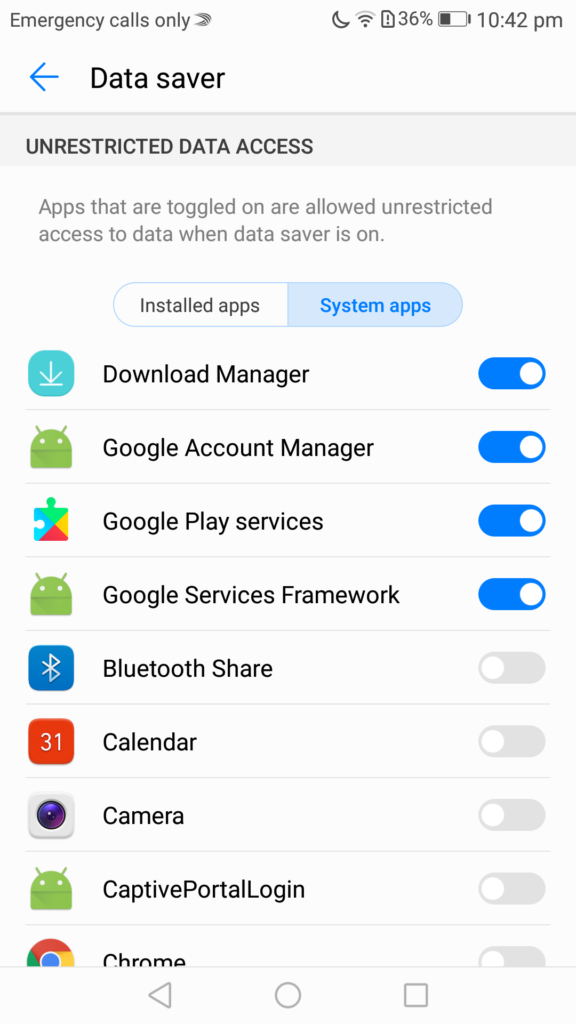 You will see a list of applications (installed and system). Do note that when you turn on data saver, all apps by default will have restricted access to data. To provide unrestricted access to data for an application, turn on the toggle for that respective application. In this screenshot, applications like 'Download Manager', 'Google Play services' have unrestricted access.