Oppo A57 : How to block app from using cellular data
Time and again, we end up with an application using up too much of cellular data or we may have set of apps that we never use while connected to cellular network. It is a good practice to block these apps from using cellular data as even 10MB saved is data saved. We have compiled a few guides for Oppo A57. Head to this page to see the full list of guides.
Go to Settings -> Dual SIM and Mobile Network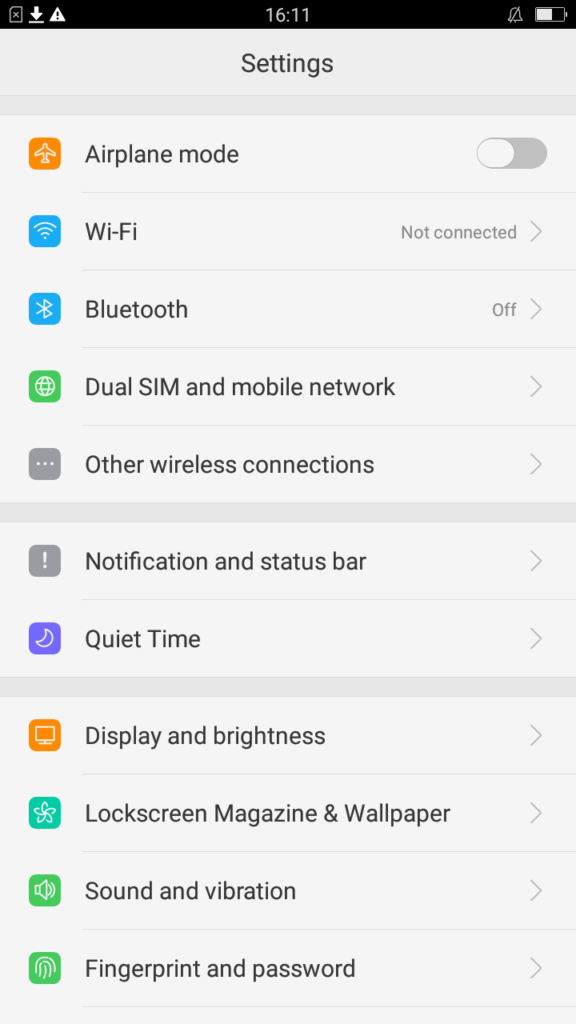 Click on 'Apps using WI-Fi and mobile data'.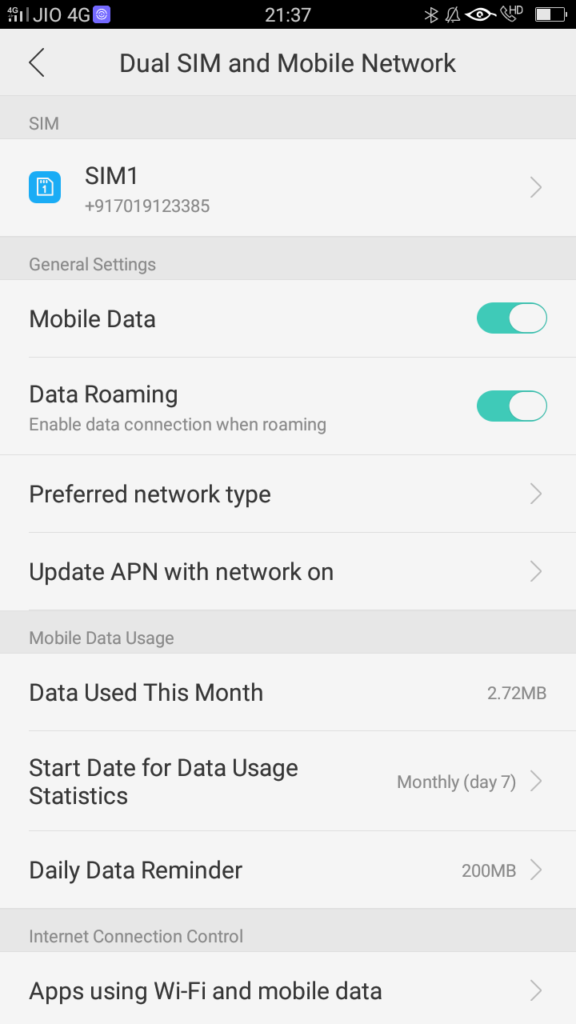 You will now see a list of appliations that can use 'Wifi and mobile data'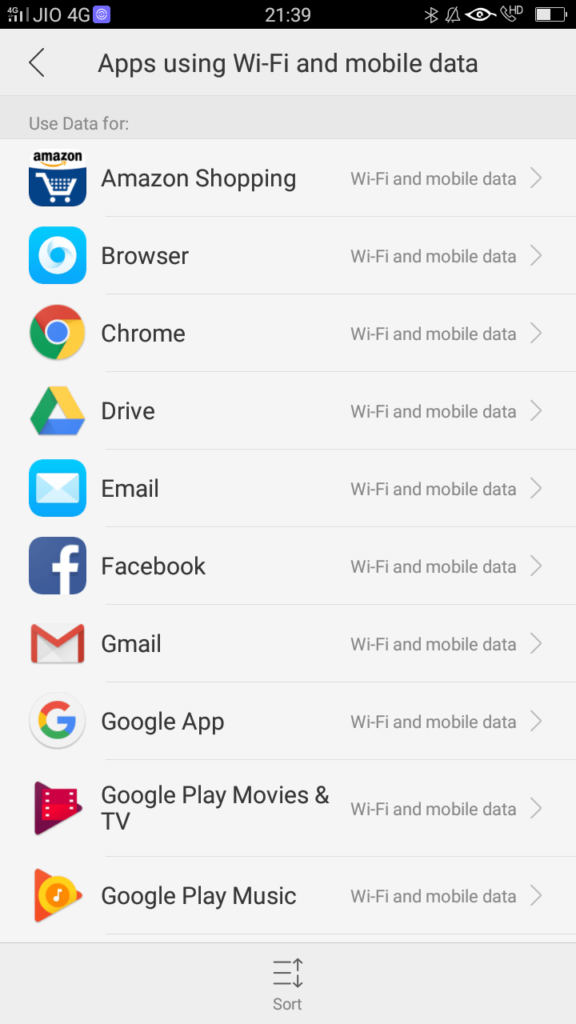 Click on the application for which you want to restrict data access.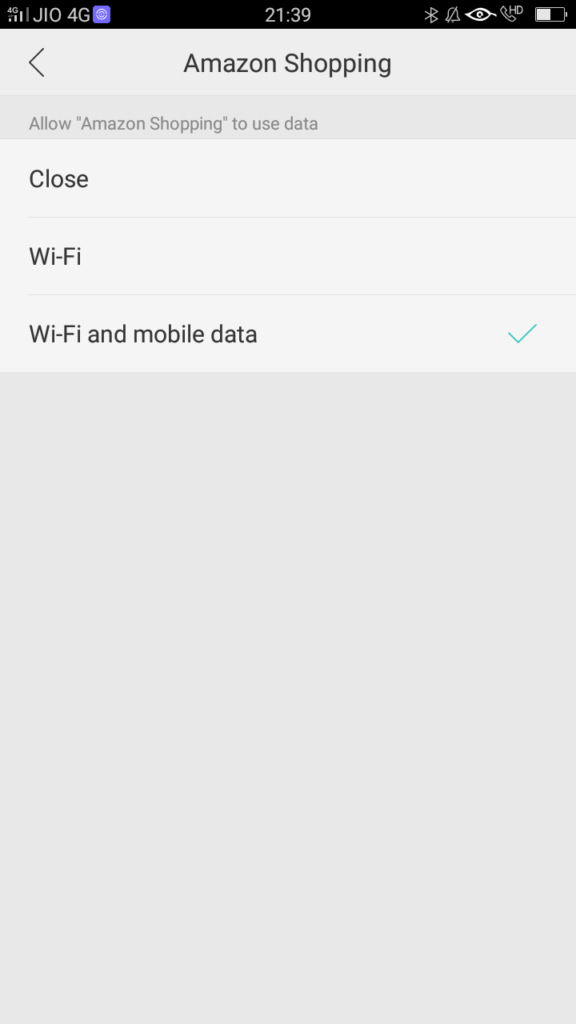 You can let the application not access internet at all or let the app access via Mobile data or Wi-Fi or both.