Oppo A57 : Lock applications for safety
There are certain applications in our phones that we do not want others to use. When one has kids at home who love using your phone, it is a safe practice to setup locks for applications as phone lock/unlock pin is not enough. App lock feature in ColorOS lets you unlock all or specific applications so that when the app is opened, you are prompted for unlock password. We have compiled a few guides for Oppo A57. Head to this page to see the full list of guides.
Open 'Security Center' application.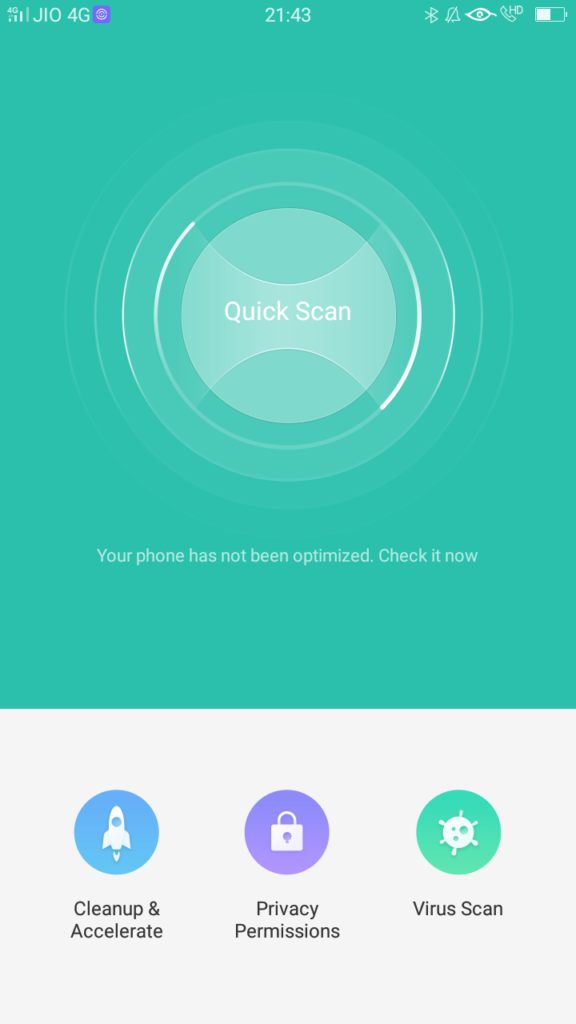 Go to 'Privacy Permissions' -> App Encryption. It is highly recommended to encrypt those applications that store confidential/sensitive data.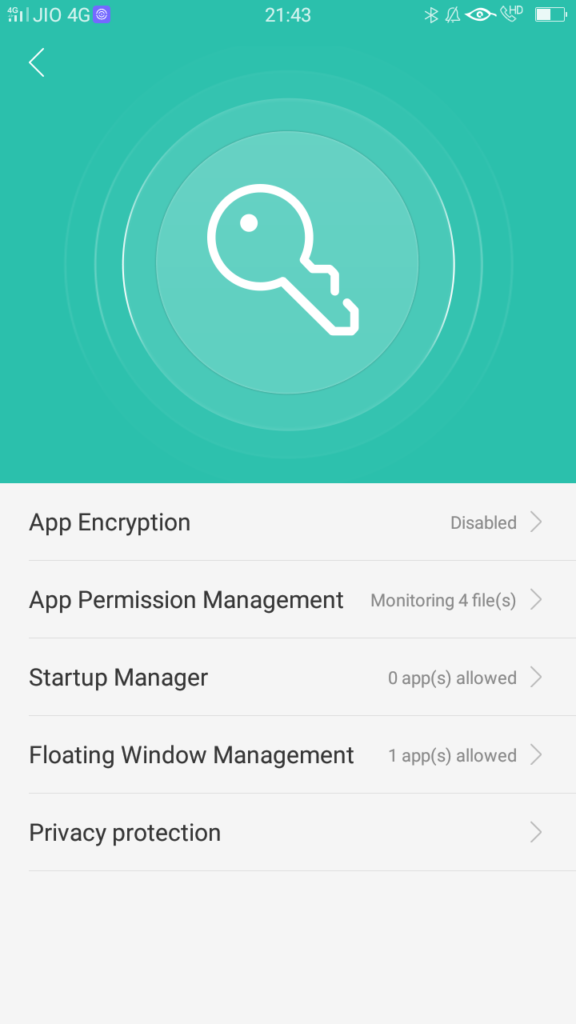 Once you enable app encryption, you will see a list of applications that you can encrypt. Select the apps that you want to encryption and go back to Privacy Permissions page.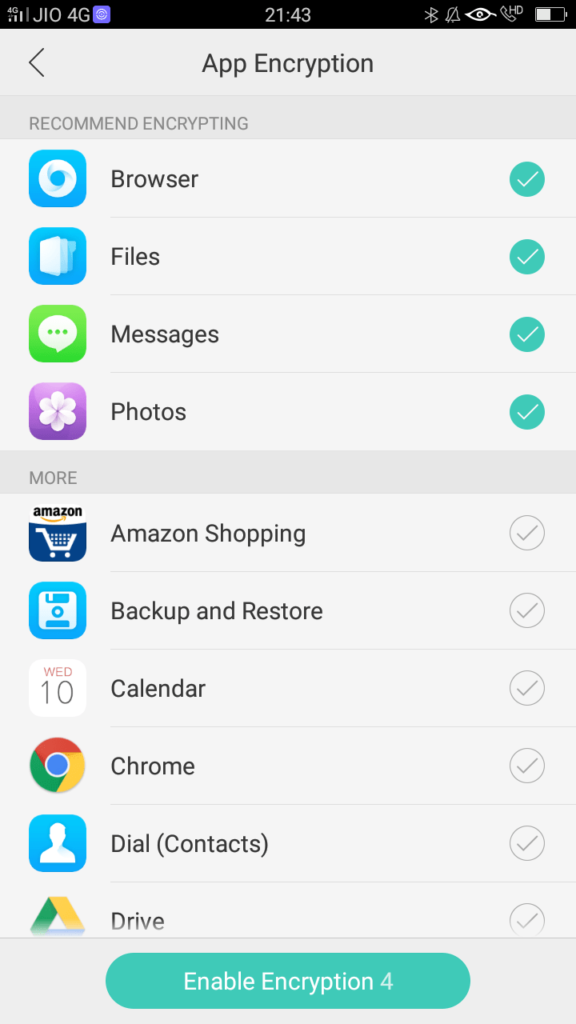 Click on 'Activate the protection function' to enable protecting your data. You can protect applications, contacts and files from prying eyes.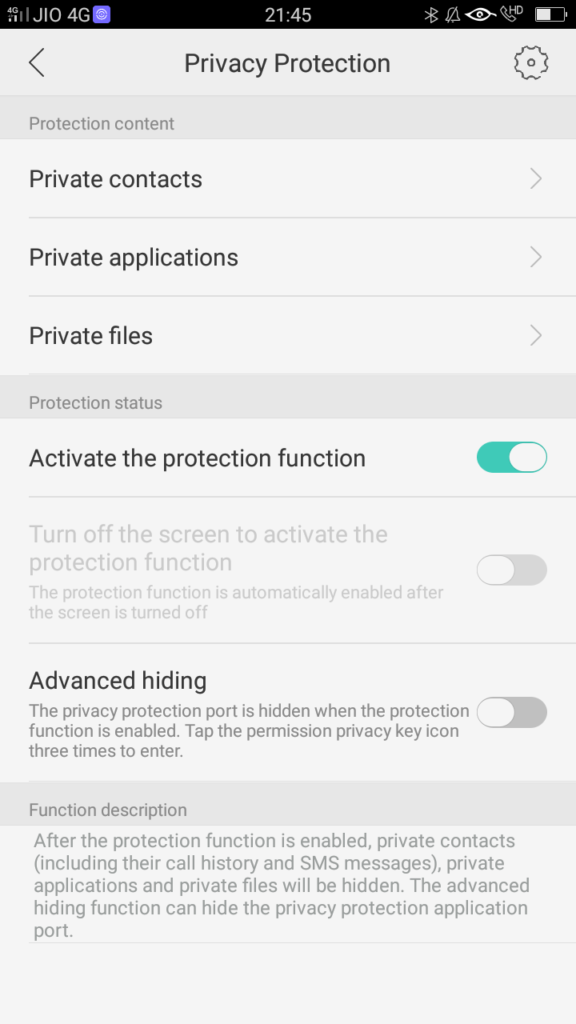 To make an application private, click on 'Private applications'.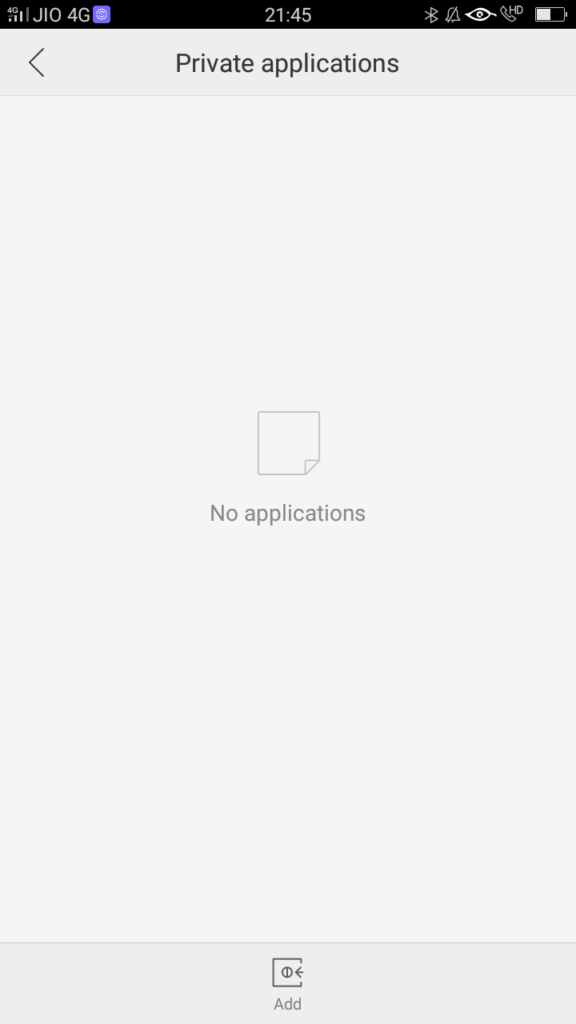 You will now see a blank page (as by default none of the app are in private mode). Click on 'Add' at the bottom of this page.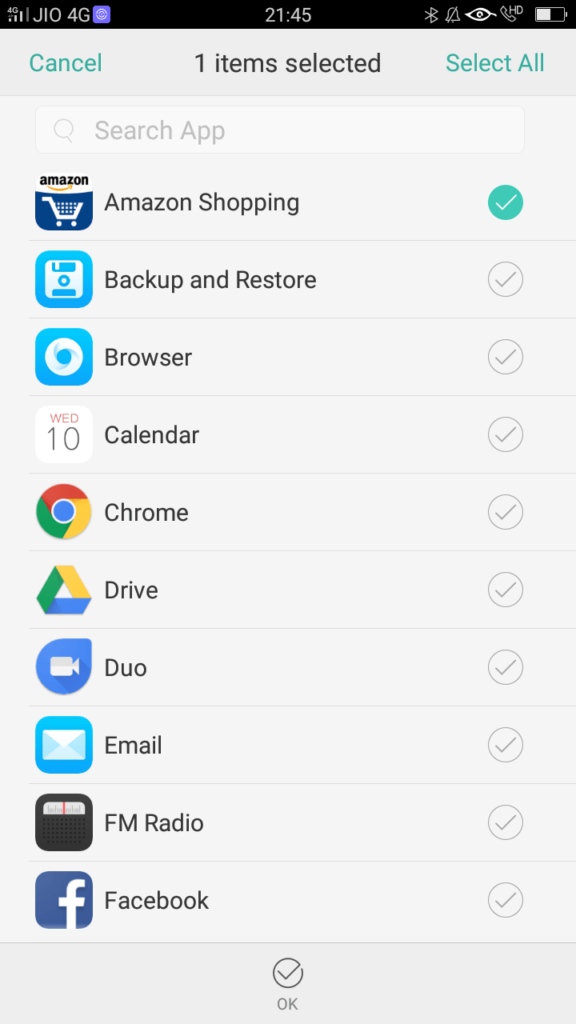 If you want to remove an application from the list, click on 'edit' at top right side.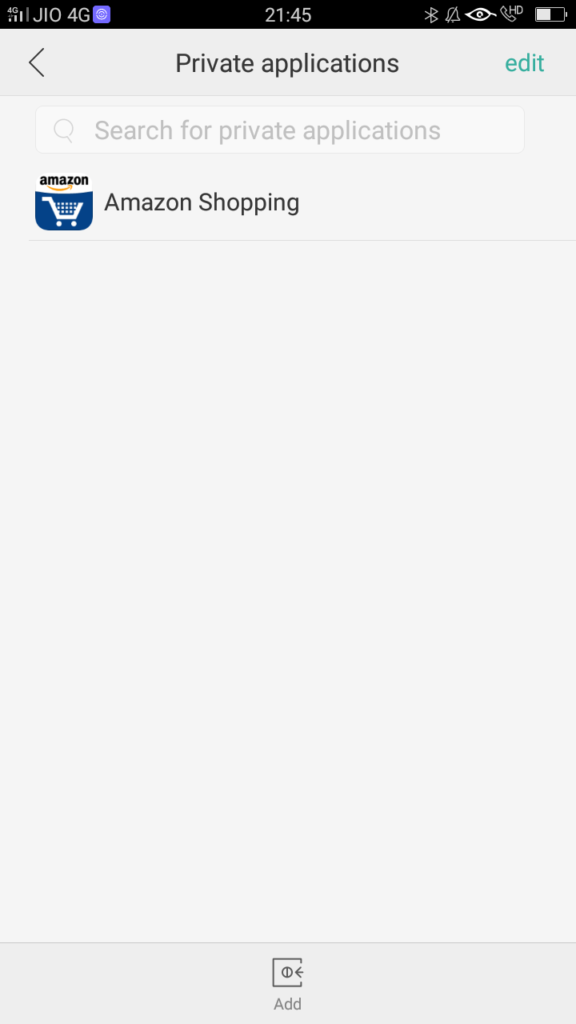 Select app(s) that you want to remove from this list and click on 'Move'.