There are too many spam callers out there and there is no straight forward way to stop them. If you do not want to use application like TrueCaller to block spam, you can use this guide to manually add number to blacklist so that you do not get a call again from those numbers. Also, do not miss our "Recommended Smartphones" list that contains best smartphones for every budget.
Open [Phone Manager] application. Click on [settings] icon at the bottom left corner (indicated by red border).
From [call settings] screen, click on [Blocklist].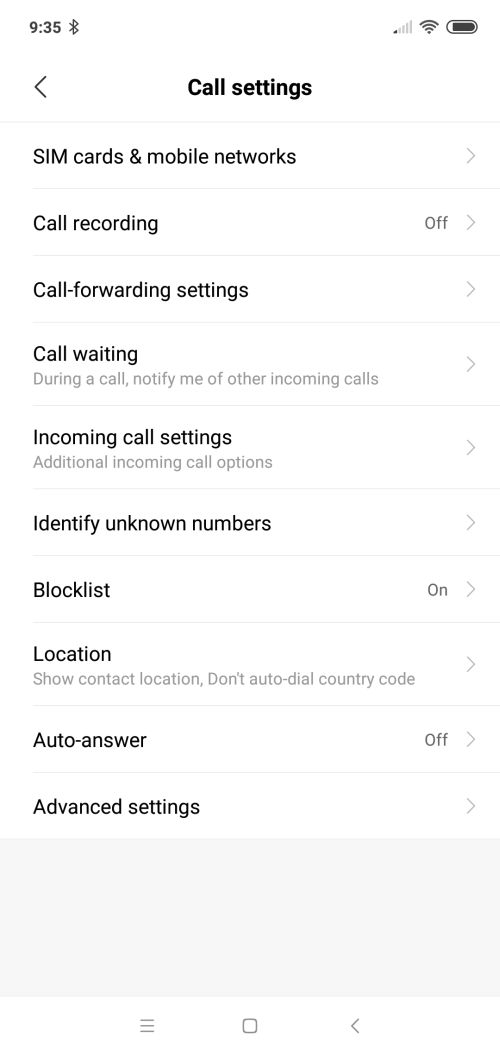 You will see list of blocked callers (sms/calls), if you already added a few.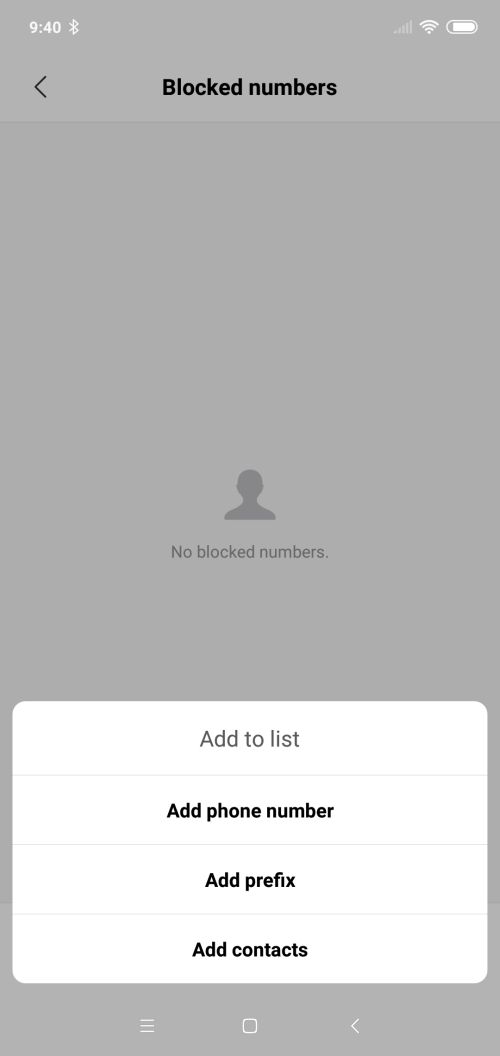 Click on settings icon to access settings to setup blocking of calls/sms.
If blocklist is disabled, enable by clicking on toggle next to blocklist tab.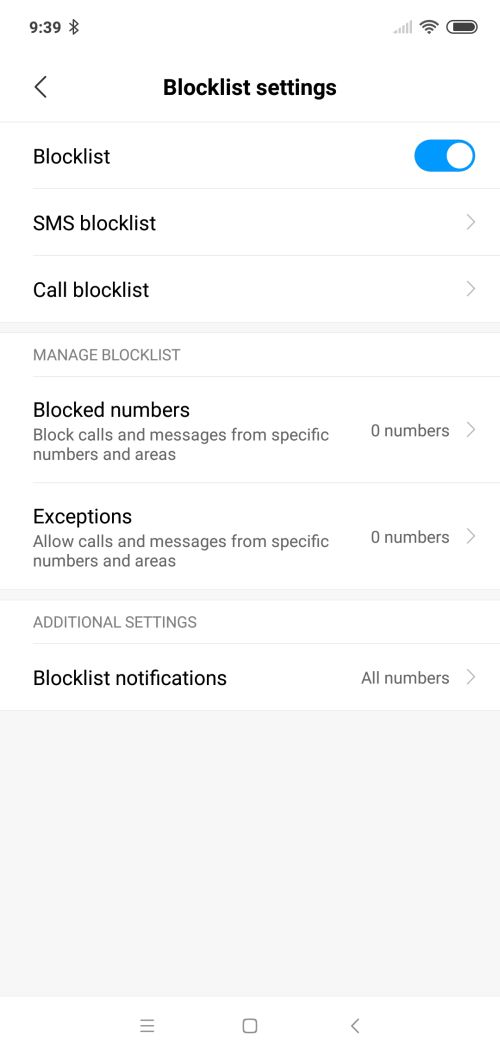 There are two ways to block. One is SMS blocklist and the other is call blocklist. In SMS block list, you can setup keywords to block, block any sms from unknown numbers and you can also block from contacts in your phone.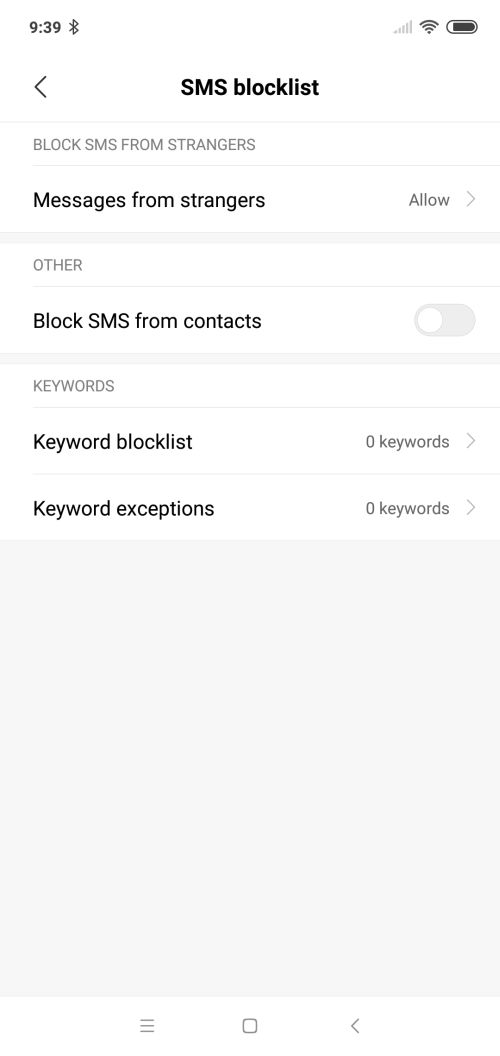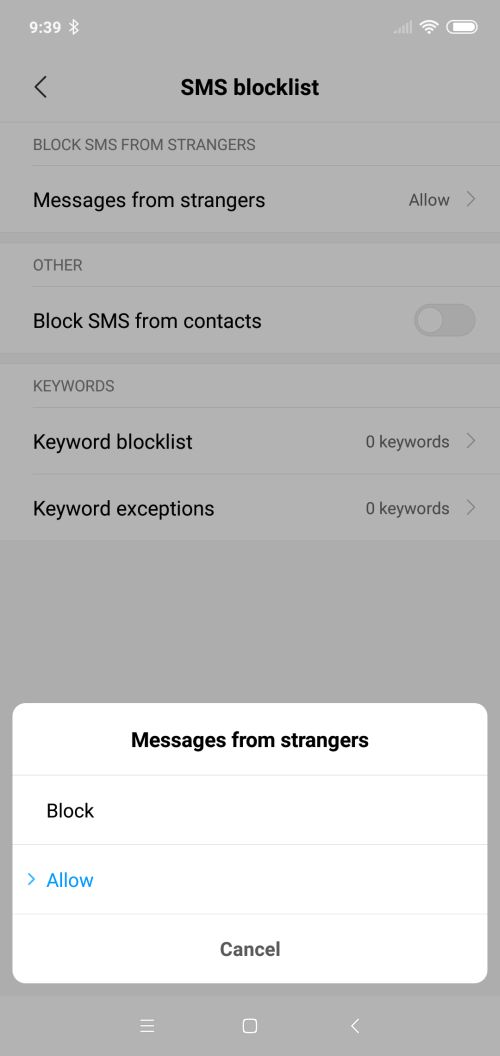 To add new keywords, click on keywords blocklist and add new keywords. You can also remove existing keywords from here.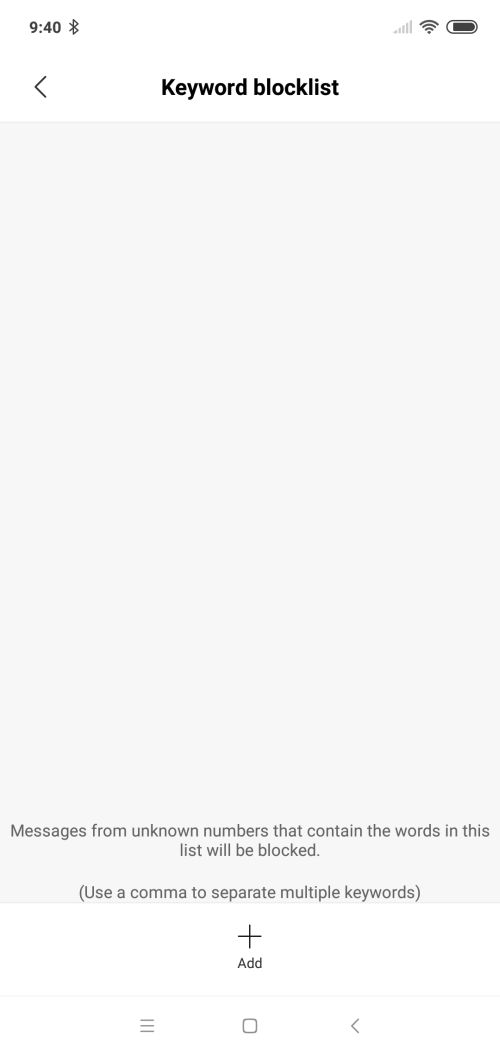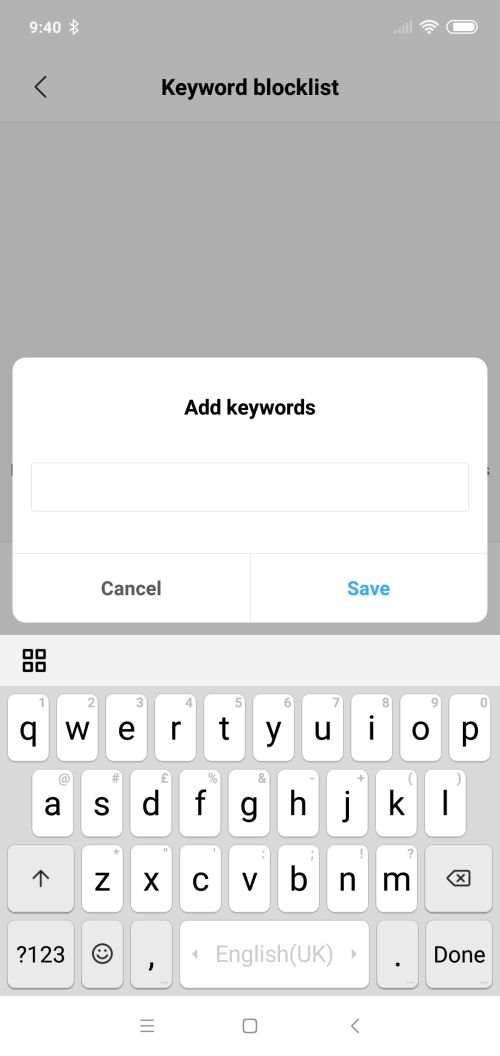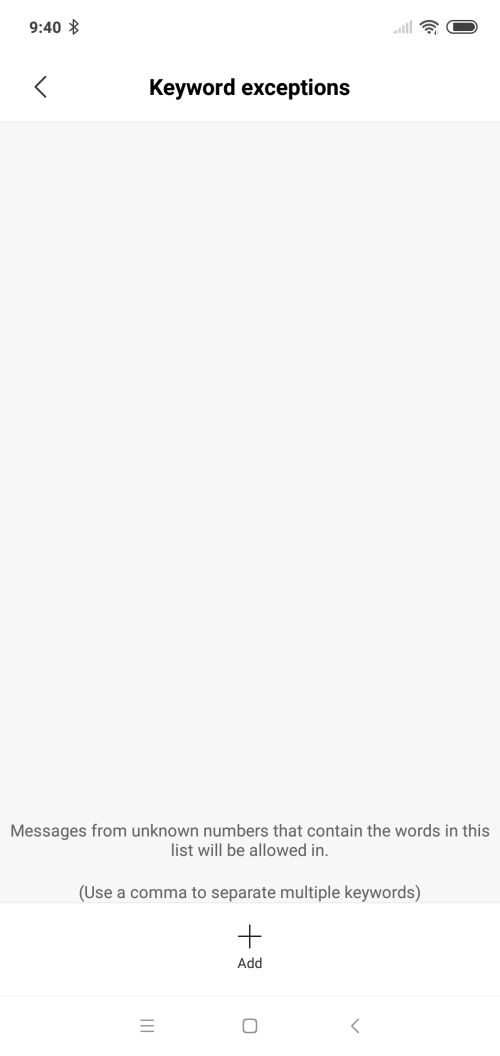 From call blocklist, you can tap on 'add' or 'edit' at the bottom to add new numbers to call blocklist or edit existing list. When you add a new number, you can block sms or calls or both from that number.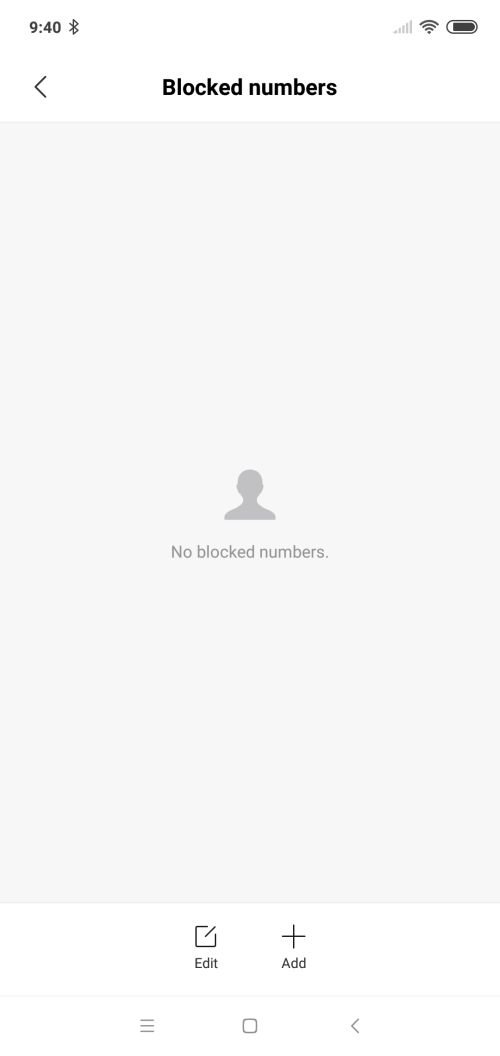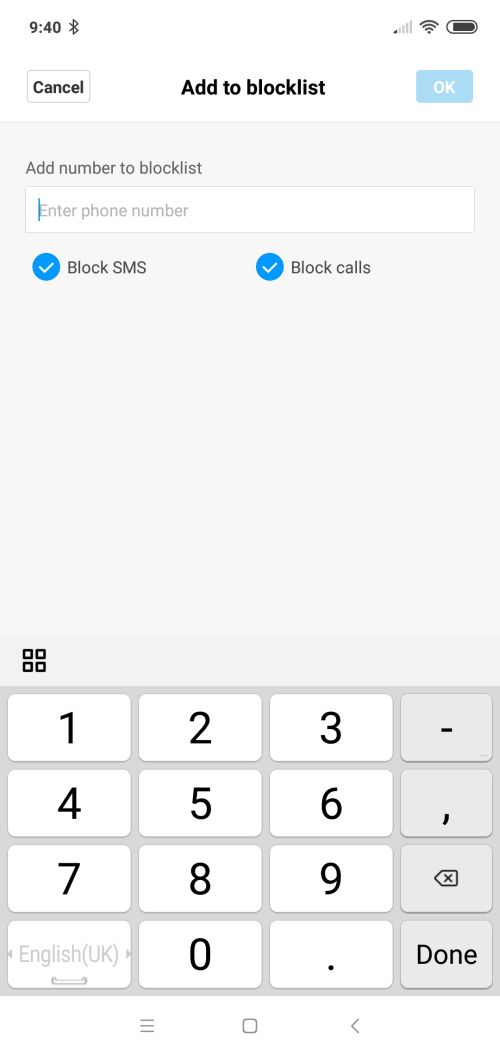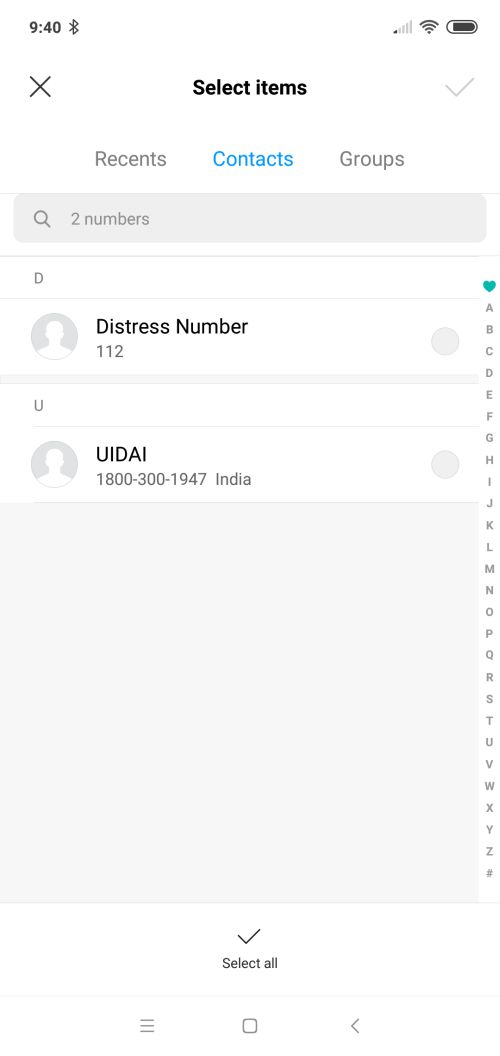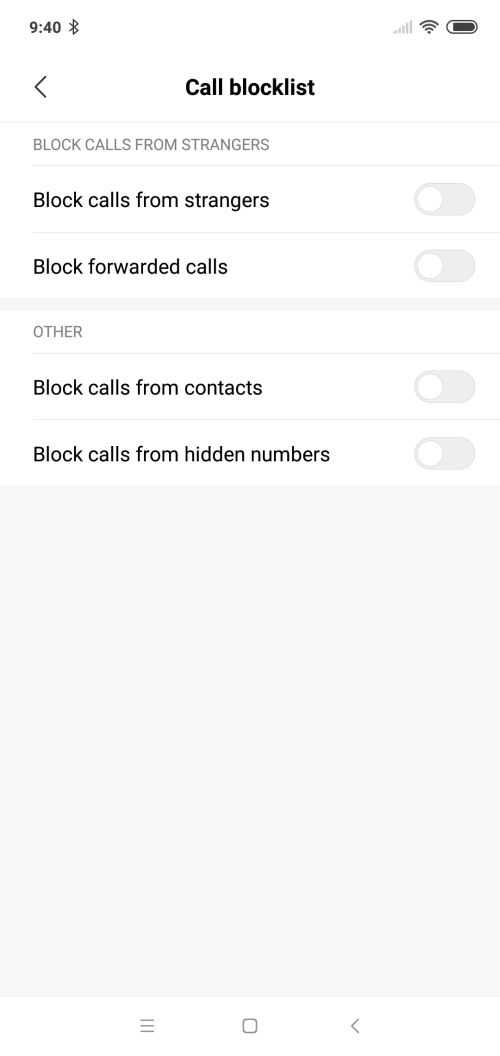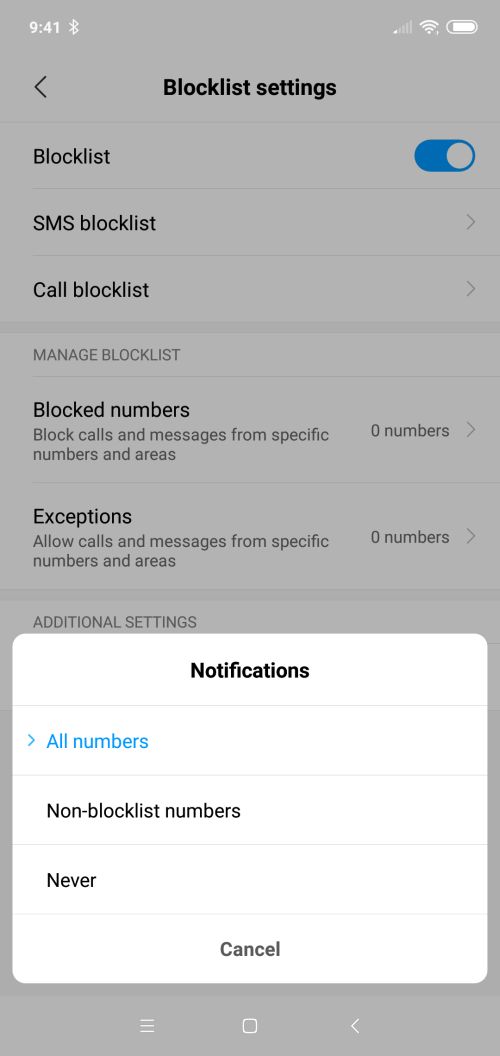 You can also add exceptions to blocklist. these can be a phone number of numbers with prefix or contacts.