Open [Settings] application.
Go to [wireless & networks] > [Tethering & mobile hotstpot] > [portable wi-fi hotspot].
You can enable hotspot from here or you can enable from notification bar quick toggles.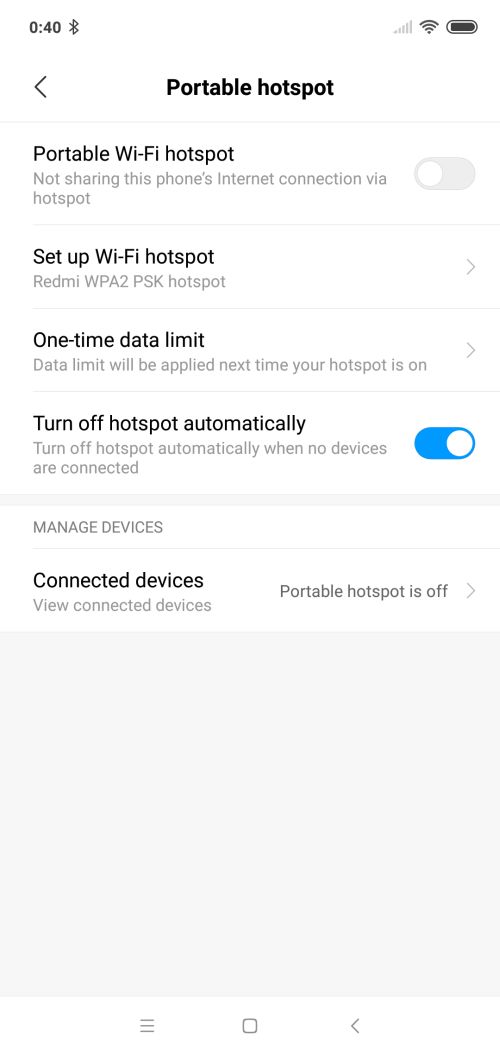 You can set hotspot security settings here, set data limit and see list of connected devices.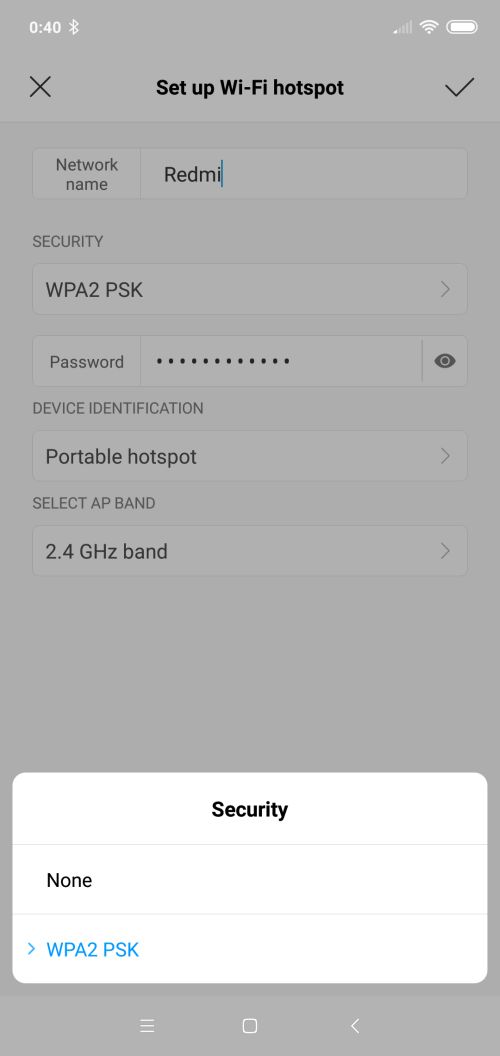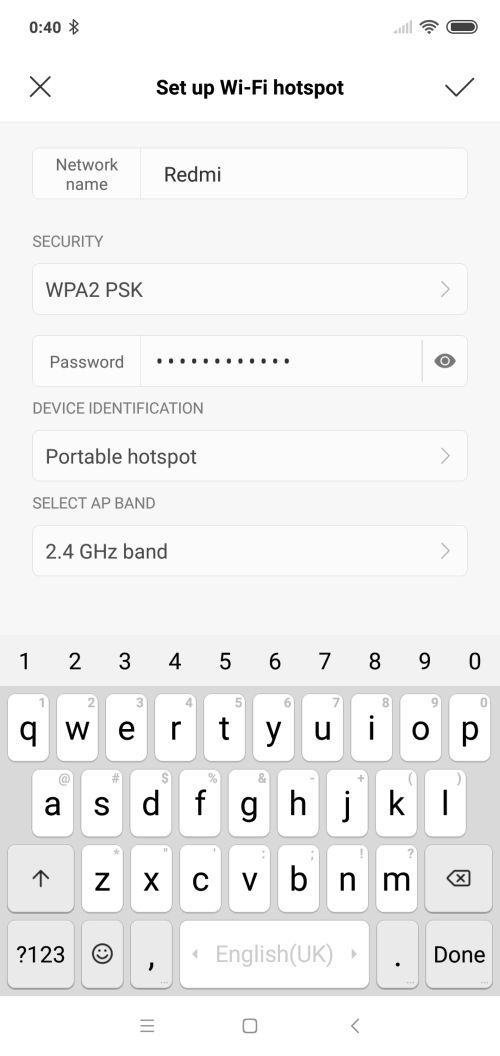 If your phone supports dual band Wi-Fi, you can set which band to be used to share internet.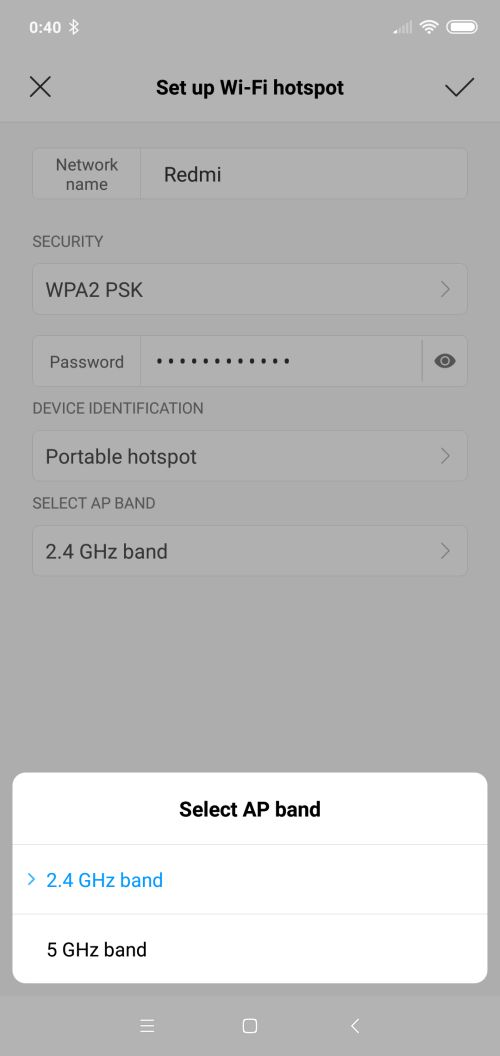 Make sure that wpa2 psk is used for security and that you change default wi-fi password to something more secure.
In one time data limit, setup how much data can be used for that session and what to do if data limit is exceeded. if you are sharing to others, setting this up will be very helpful as you do not want others to fully exhaust your data plan.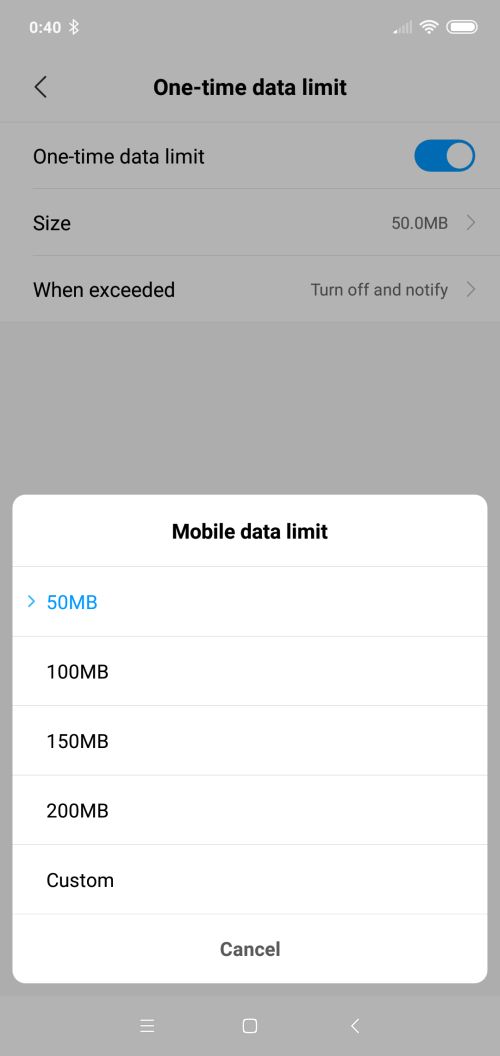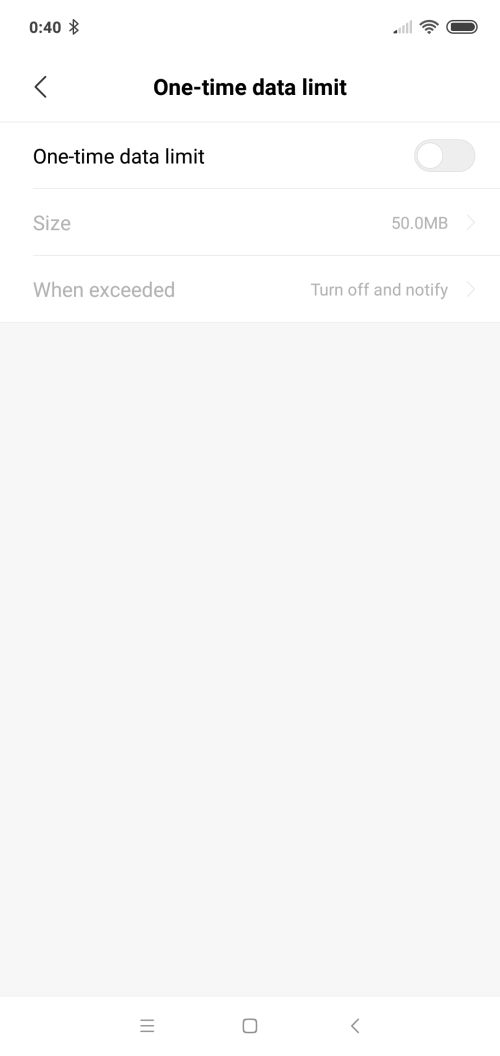 Under list of connected devices, you can add devices to blocklist so that even though they have right password, they cannot connect. You can also limit number of device to connect at once.