One sure way to make phone faster is by turning off unwanted animations that are set as default. Though these animations look cool, you are better off without them. In this guide, we show you how to disable these animations. Also, do not miss our "Recommended Smartphones" list that contains best smartphones for every budget.
Open [Settings] application.
Go to [Additional Settings] > [developer options].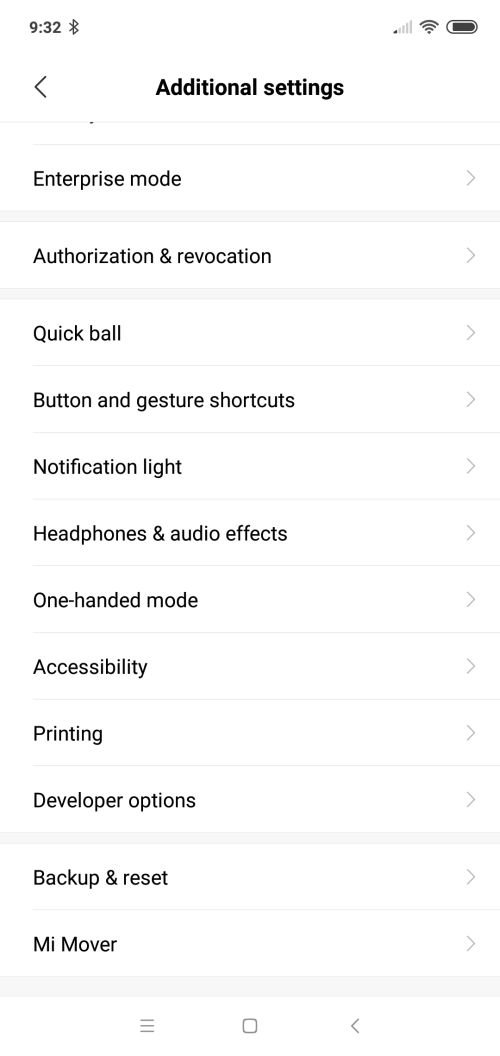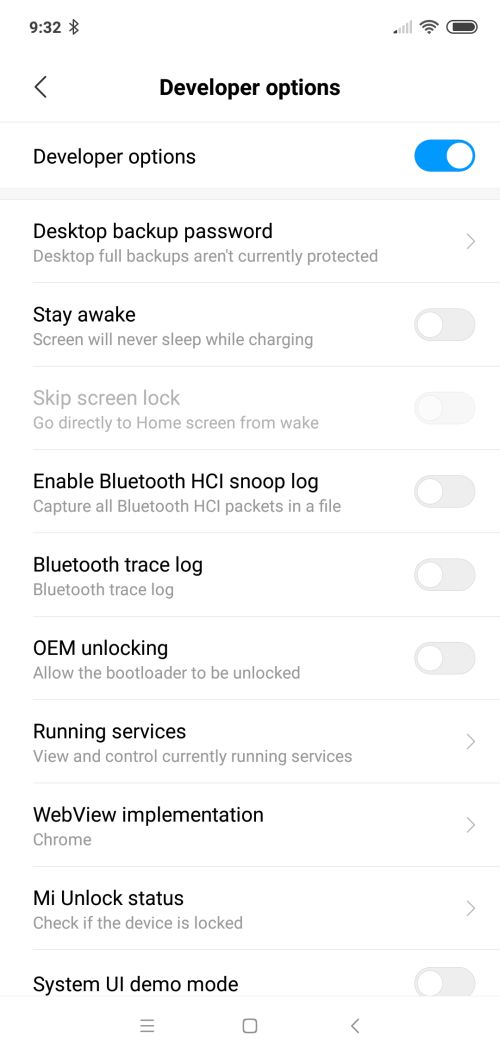 Scroll down to find animation scale options.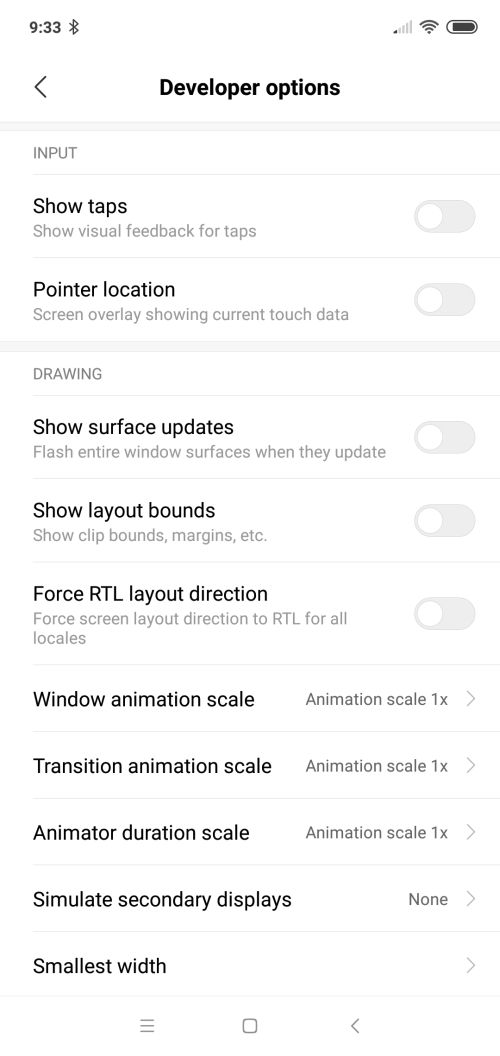 You will see three animation scales as listed in this screenshot. Set them to lowest possible value.