There are different ways to update MIUI OS. You can download the patch/ROM and apply it manually but the easiest way is to use the Updater application. Most of the time, the OS looks for updates and throws a notification when there is an update. Also, do not miss our "Recommended Smartphones"  list that contains best smartphones for every budget.
Go to [settings] application > [system] > [system update].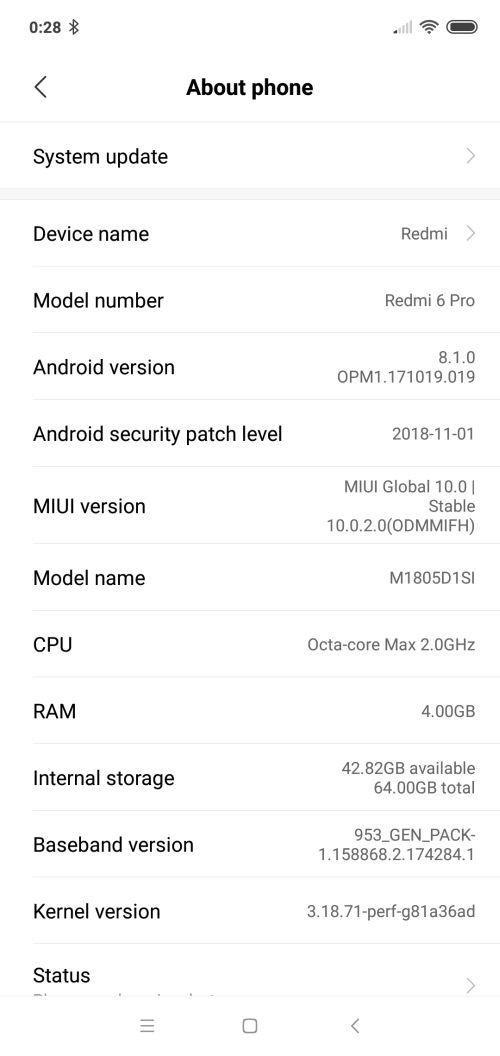 Click on [check for udpates]. If there is an update, your phone will download and ask you to start installation.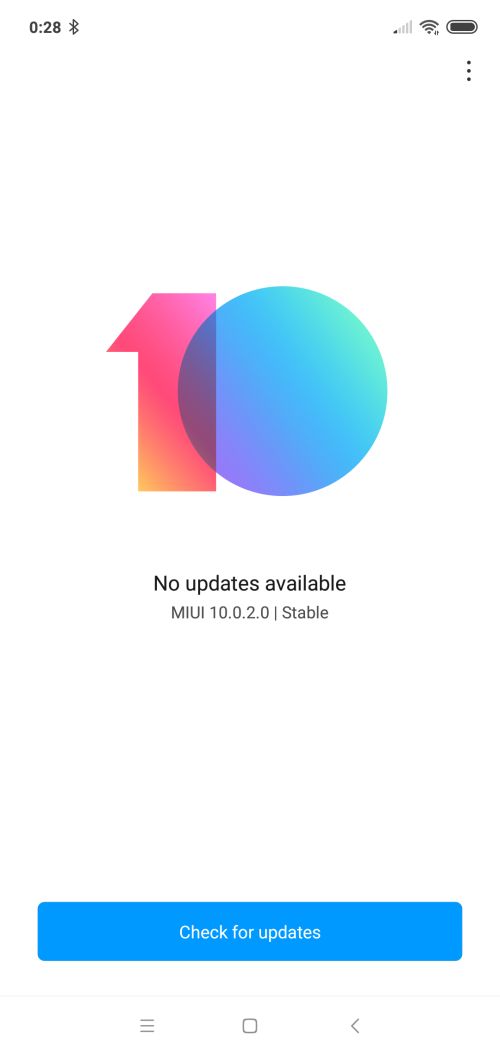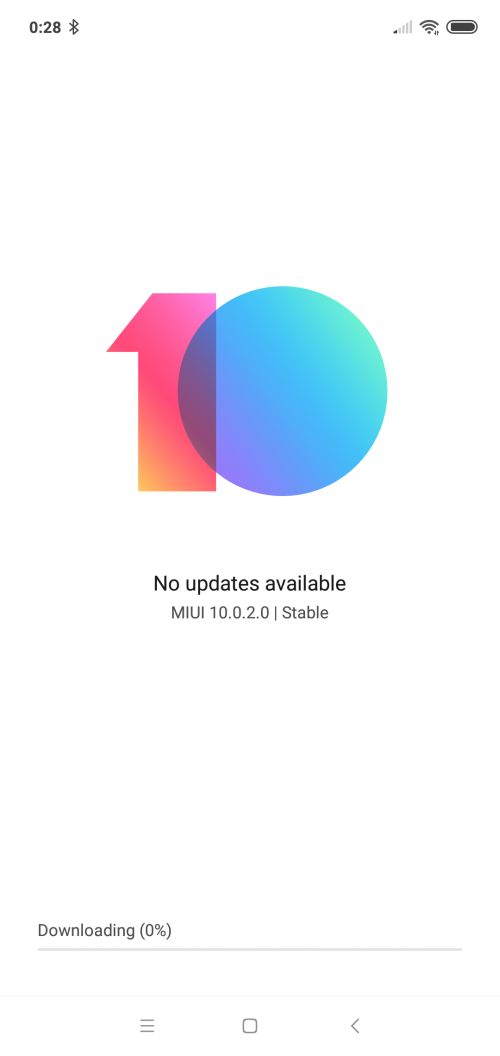 Click on top right corner three button menu. click on download update or choose udpate package. open file manager,select the package and install.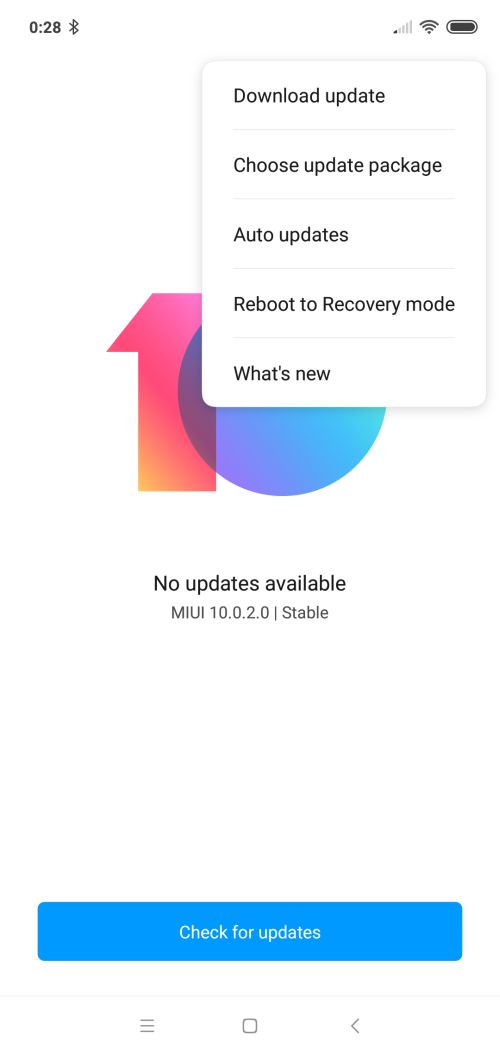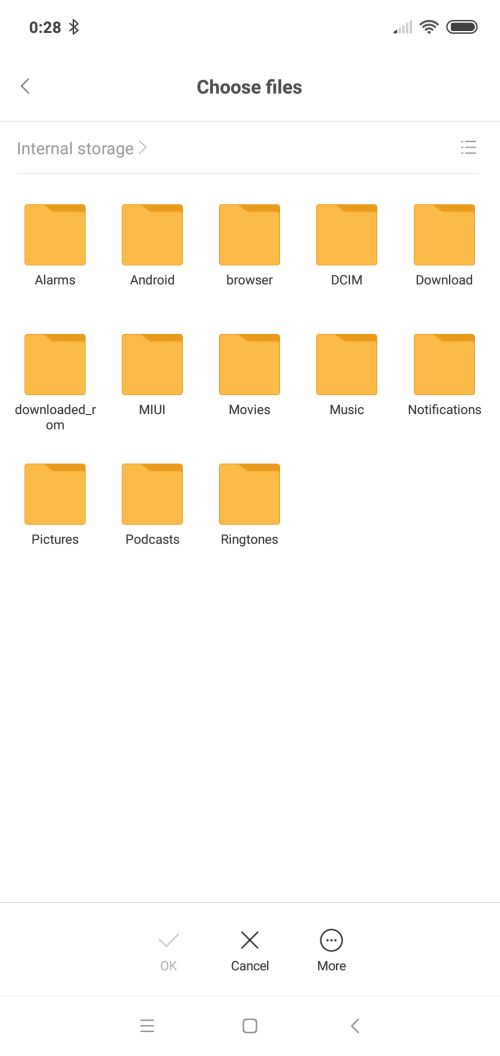 Enable/Disable auto updates
From updates main screen, click on top right corner three button menu, select auto updates. you can opt to download updates automatically and using mobile data too. you can set at what time you can install/download updates.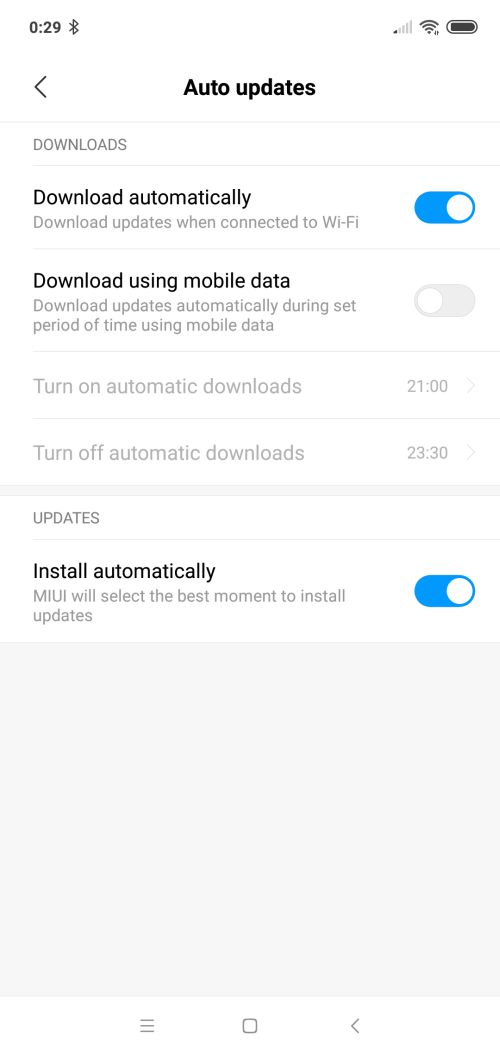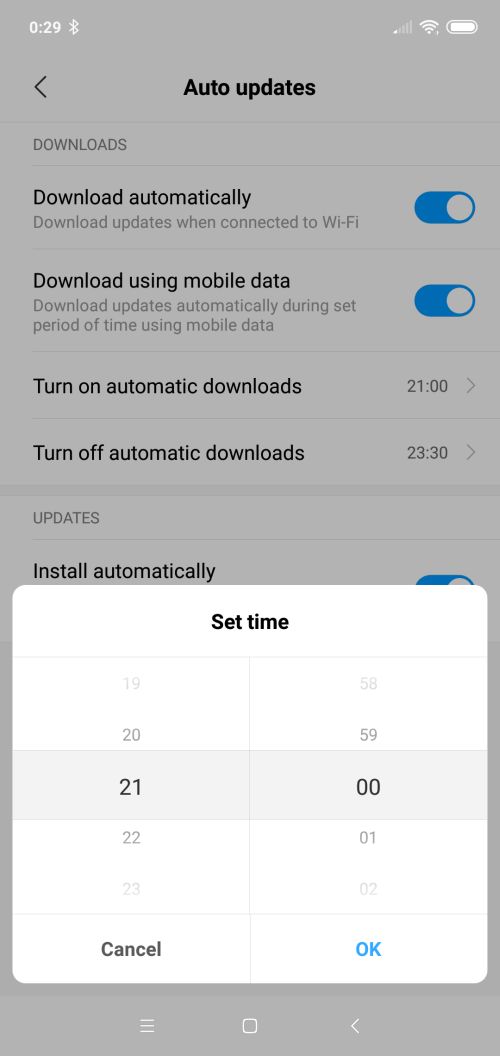 You can also reboot to recovery mode from here.