Using Second Space is like having two devices or accounts on the same phone. While First Space is the usual 'everything is here' type of space, second space can be configured to have specific apps, without much of data to have a fresh clutter-free experience. This space can be used if someone wants to use your phone or if your kid is interested in using your phone and you do not want a kid to have access to everything. In this guide, we will take you through the essentials of setting up and using 'Second Space'. Also, do not miss our "Recommended Smartphones"  list that contains best smartphones for every budget.
Open [settings] application. Scroll down to find [second space].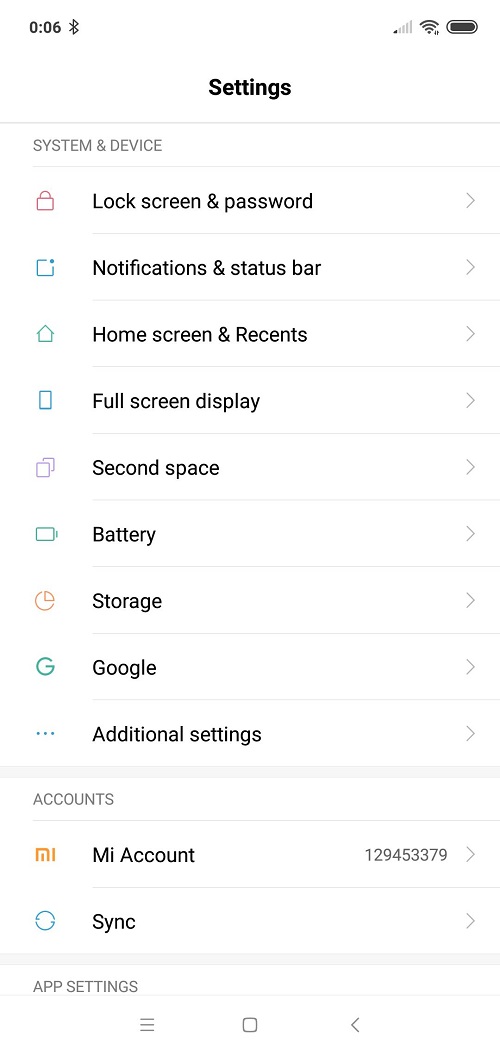 Open [second space].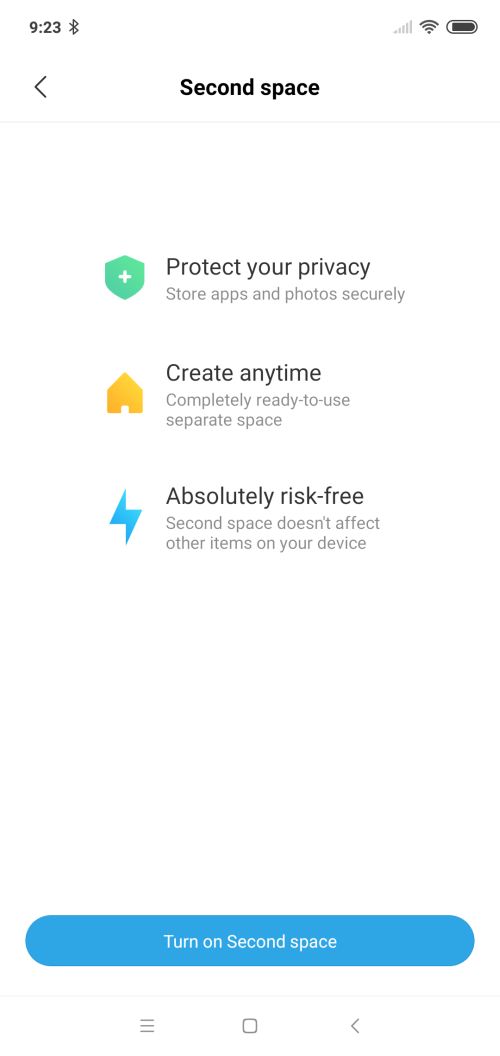 You can now setup all necessary options like how to switch to second space, enable fingerprint to switch. Once this is done, your second space will be ready.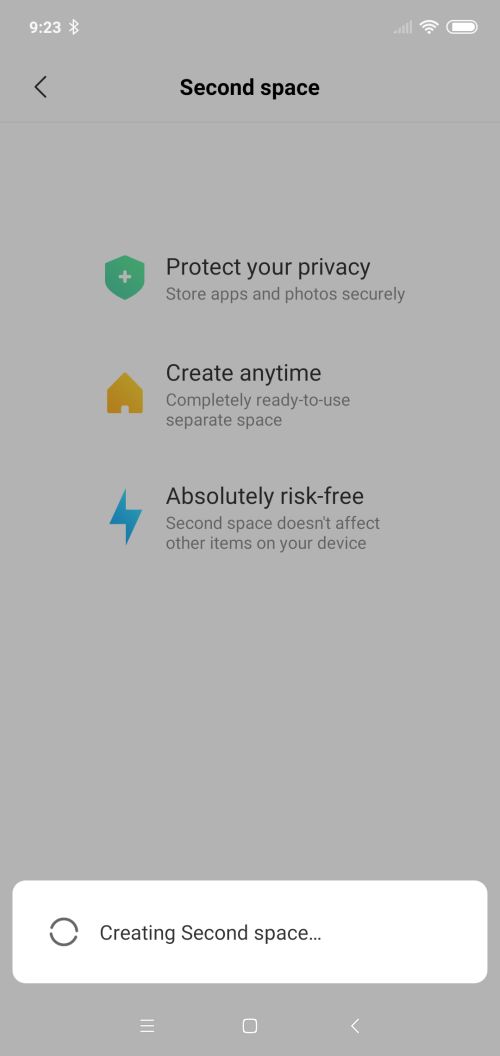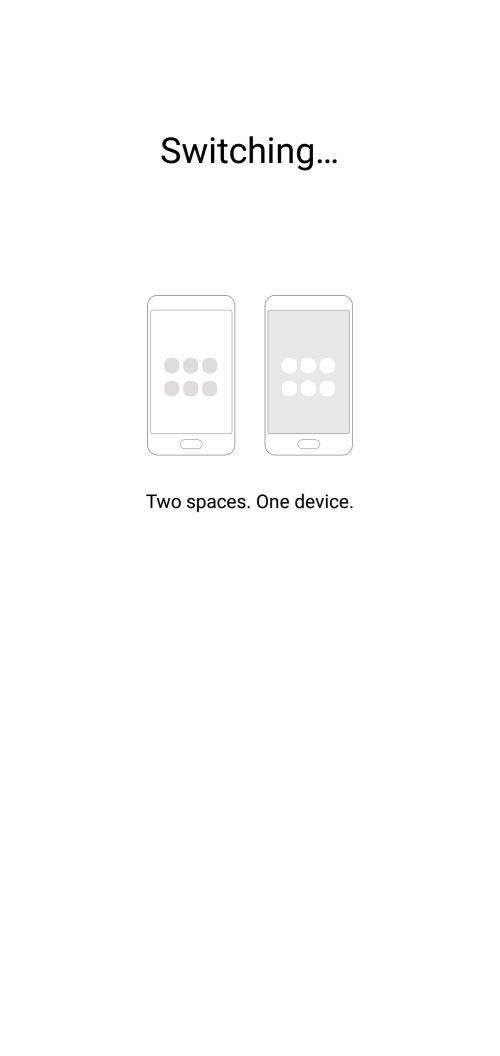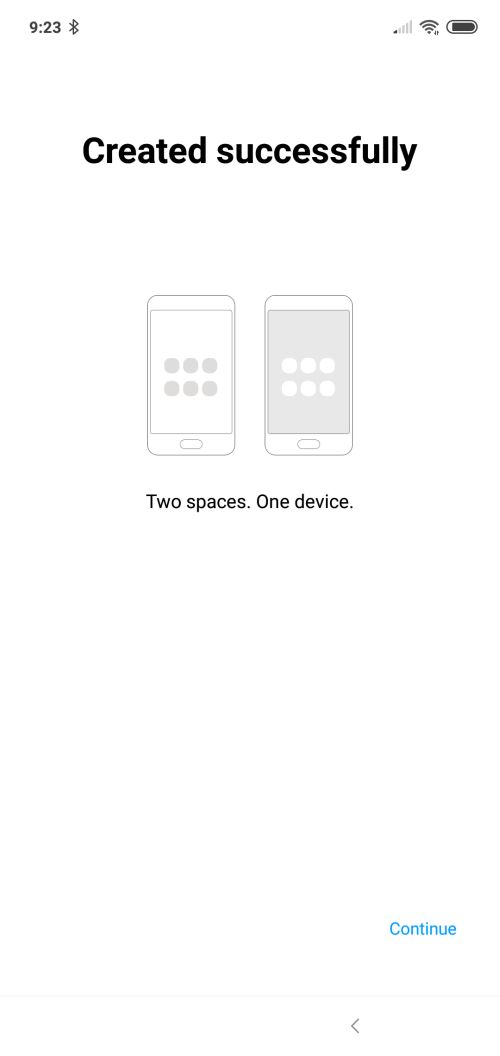 You can switch between primary and second spaces using a password or using a shortcut.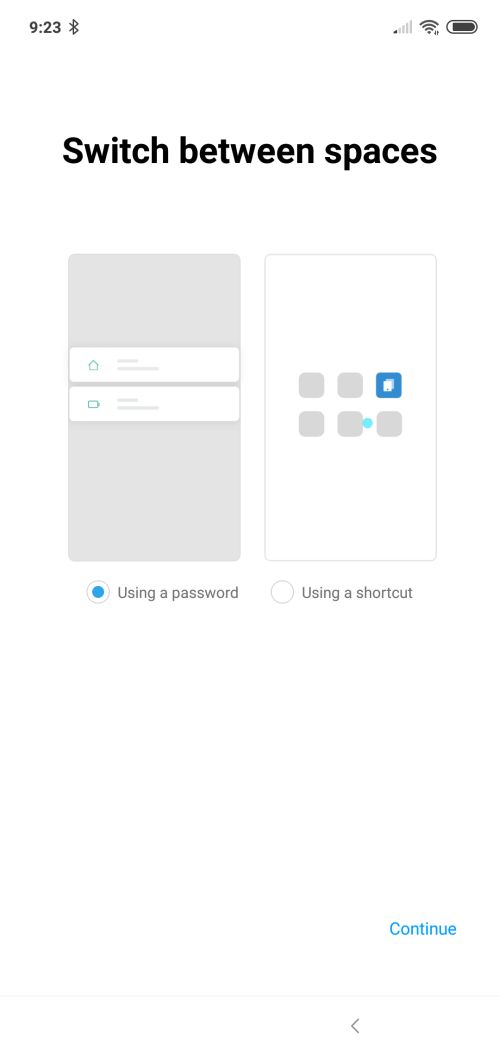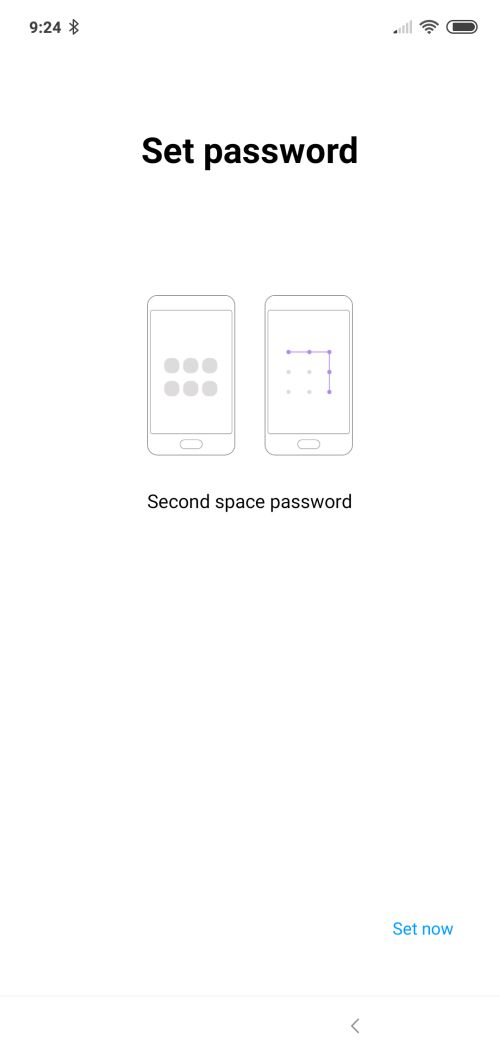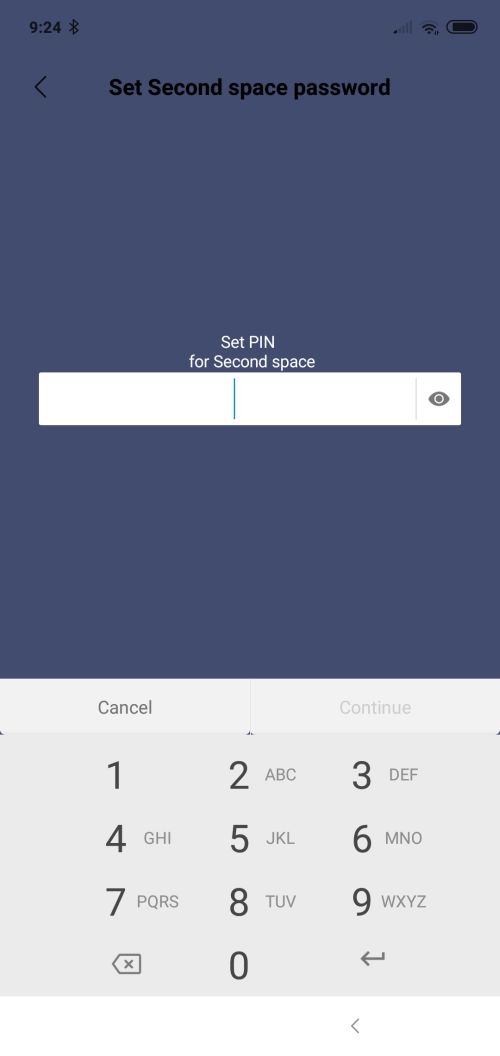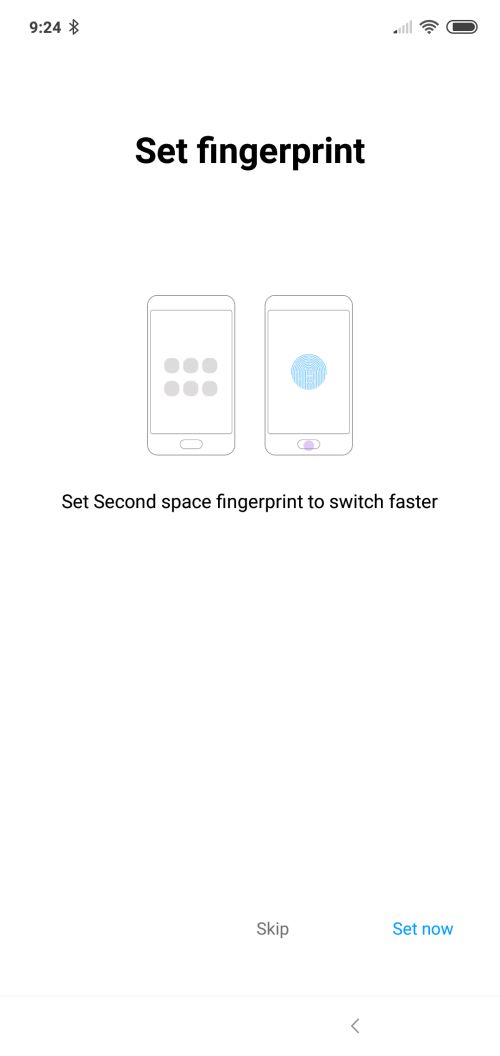 From second space, once it is created, you can opt to delete second space.