When you restart a phone, lot of applications start without you pressing that application icon after restart. Some of these applications may start collecting data. In this guide, we help you find out which apps start when you restart your phone and how to disable unwanted startup apps. Also, do not miss our "Recommended Smartphones" list that contains best smartphones for every budget.
Open [Security] application.
Go to [Manage apps] > [permissions] > [autostart].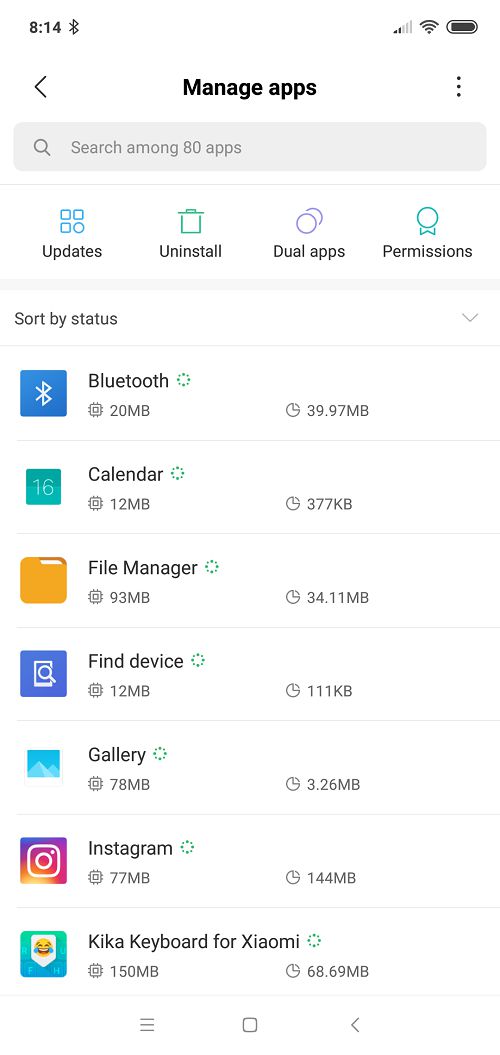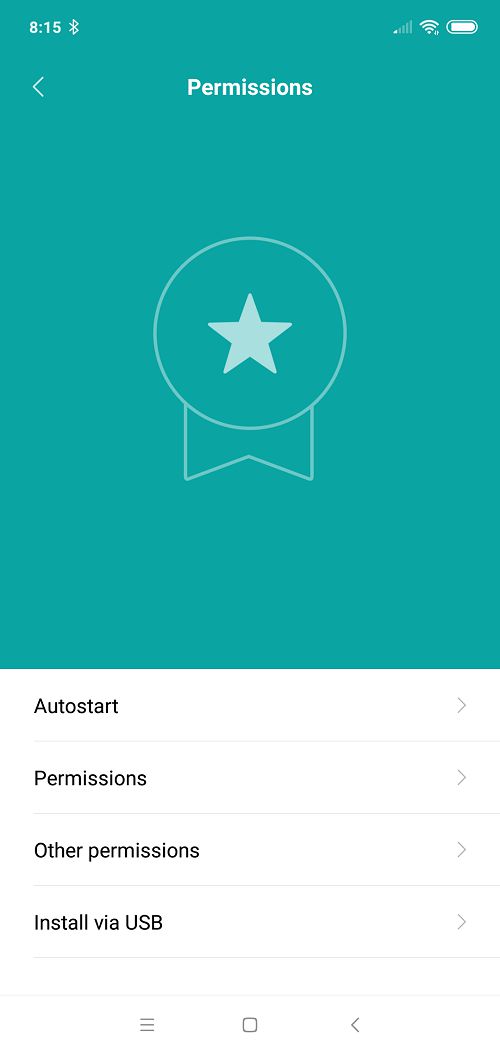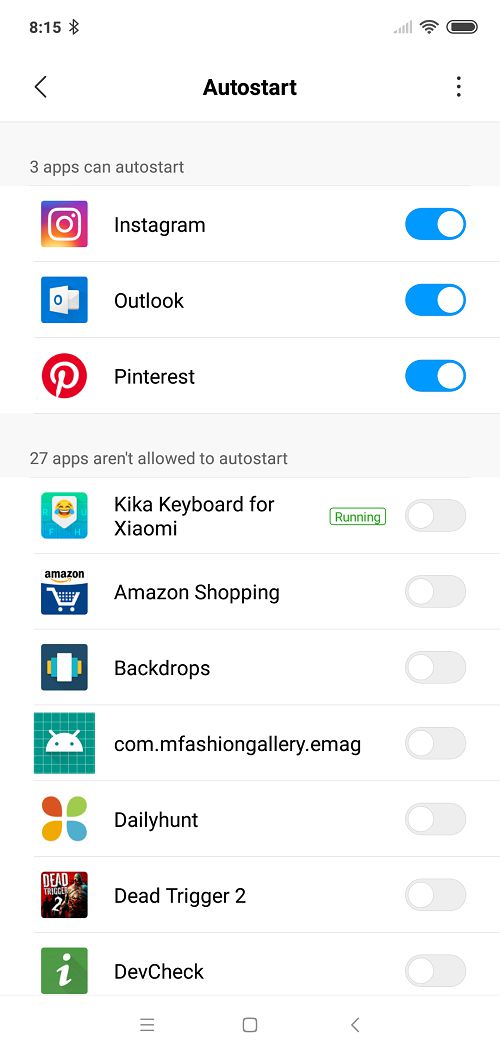 Click on three vertical dots (settings) at the top right corner and select [show system apps].
You will now see list of apps that are enabled to start automatically when ever your phone restarts or turns on. In this case, Instagram, Pinterest and Outlook are set to autostart.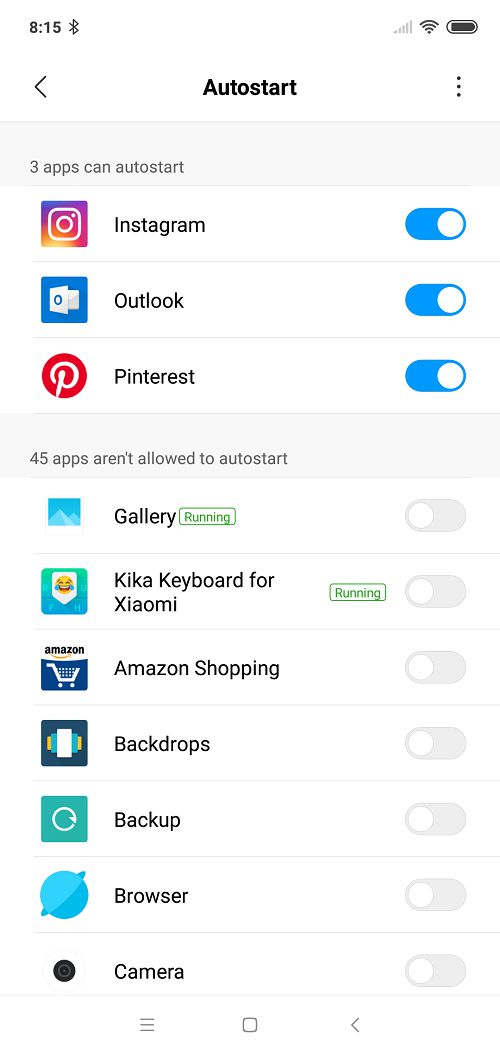 Disable or enable according to your need.
Sometimes, you may see that the autostart is enabled here in the list. To verify, go to [settings] > [apps] > open settings for specific app and make sure that 'autostart' is disabled.