Sometimes, it is easier to block access to internet for some applications, especially mobile network. If you have applications that download lot of data, it is better if these applications stay offline when you are not connected to Wi-Fi. In this guide we help you understand how to block an application from accessing internet.Also, do not miss our "Recommended Smartphones" list that contains best smartphones for every budget.
Open Settings application.
Go to [Mobile network].
Under [Data connect permission], you will see a list of applications installed on your phone.
For each application, you can disable access to data network.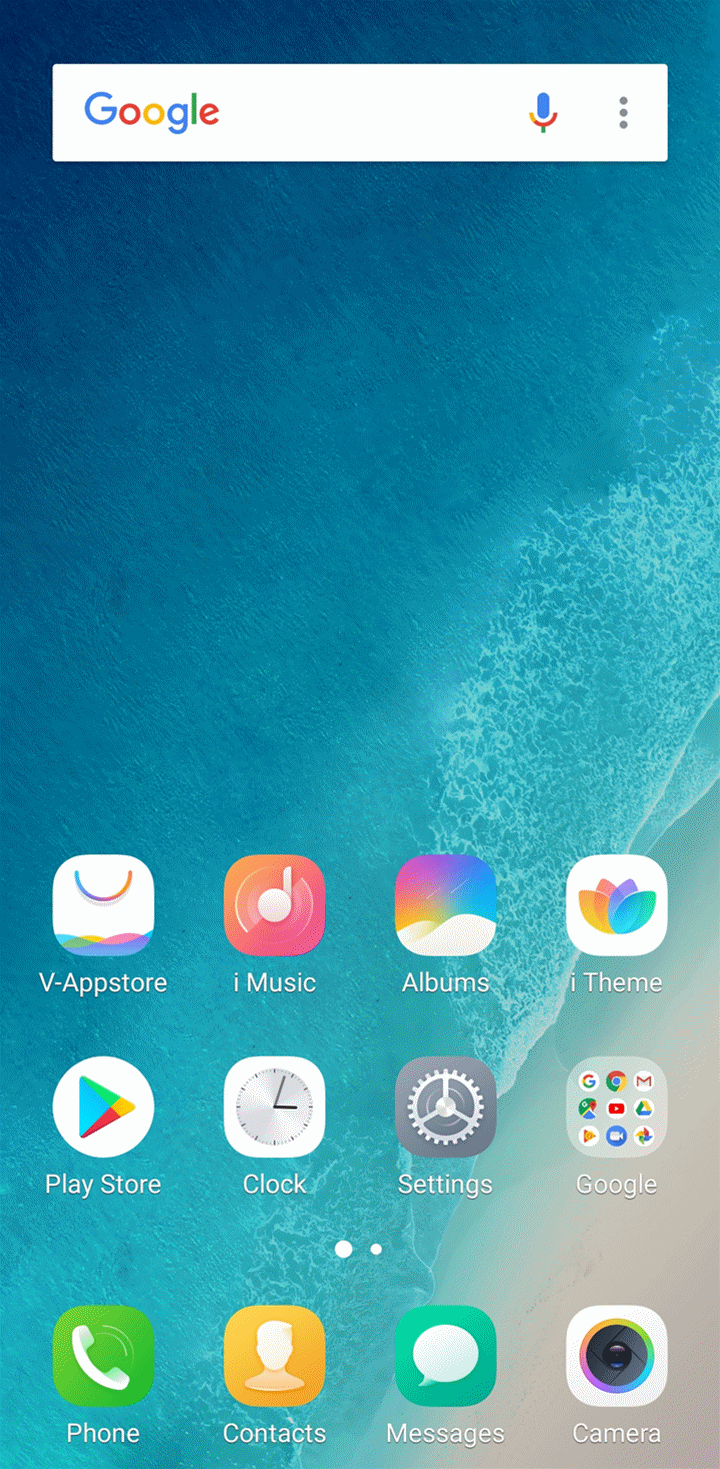 If you only want to applications from using data in the background, open settings application, go to [Mobile Network] and scroll down. Click on [Data-saving mode]. You can now disable background data access for applications that you see in this window.