Vivo FunTouch OS allows many phones to attach two applications side by side to enable multi tasking. In this guide, we help you how to setup and use split screen view. Also, do not miss our "Recommended Smartphones" list that contains best smartphones for every budget.
The three finger slide down gesture when you are in an application or clicking on 'multiple tasks' shortcut in Control Center activates split screen interface.
Use three fingers to slide downwards or use 'Multiple tasks' shortcut in Control Center to activate the Smart Split options menu.
Tap on application to stick to one half of the screen.
Tap on  icon in split screen interface to exit the split screen interface or to go to home screen or to switch application positions.
Note: To know which applications are supported, go to Settings>Smart Split>Manual screen splitting.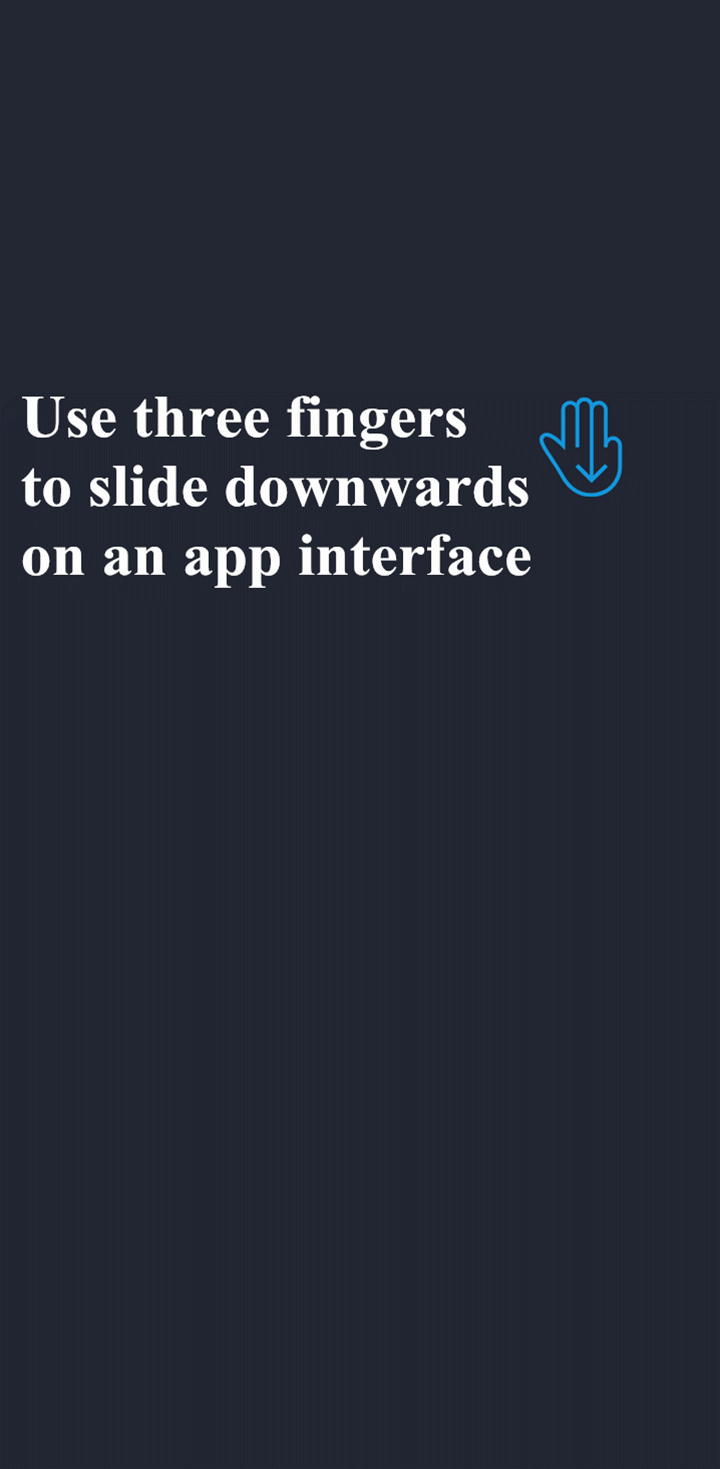 To disable split screen feature, go to Settings>Smart Multi-screen/SmartSplit>Message screen splitting, turn off Message screen splitting/Smart Multi-screen/Smart-Split switch.