Some of us will use two accounts for same application. Some applications allow using multiple accounts in same application but majority of applications does not let you use more than one account at once. To fix this, MIUI comes with 'Dual Apps' feature where two instances of same application is created. Both instances can be used at same time and both will have its own account/data etc. In this guide, we show you how to enable and use Dual Apps feature. We have compiled a few guides for Redmi 4A. Head to this page to see the full list of guides. Also, do not miss our "Recommended Smartphones"  list that contains best smartphones for every budget.
Go to Settings, click on 'Dual apps'.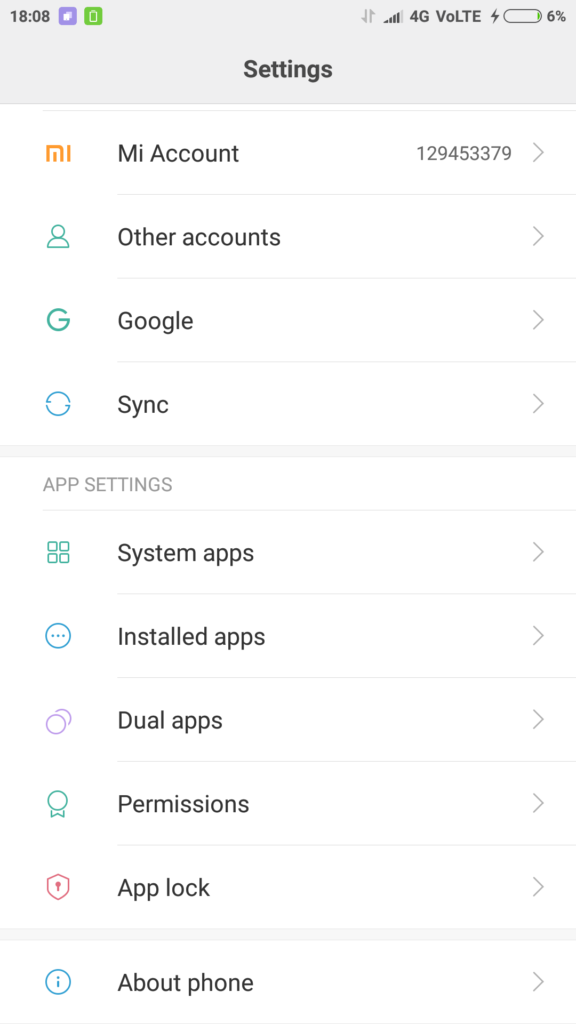 Once in dual apps page, you see full list of applications that support this functionality.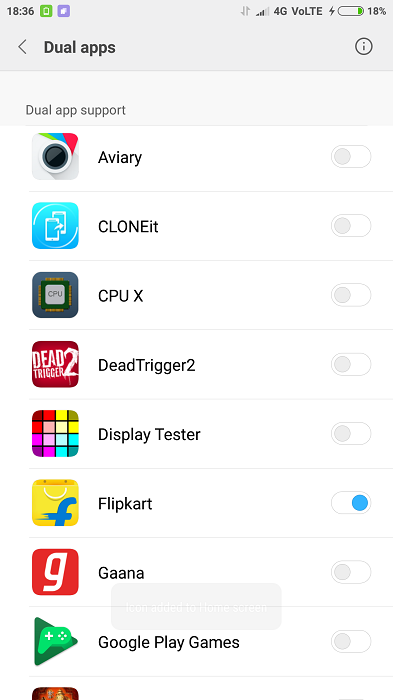 Which ever application you select for 'Dual apps', a second instance of application is added to home screen. Both instances run independent of each other and can be configured in different way. For example, you can have one instance of Flipkart setup using your id and have another instance setup using your friend's or family member's id. This way, you do not have to logout from your account if someone from your family need to make a purchase using their account.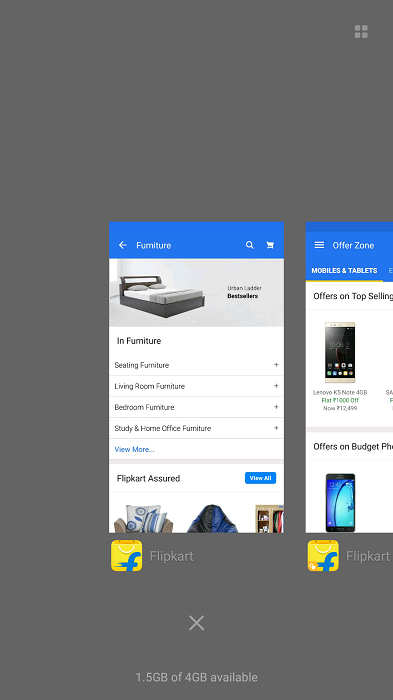 Once an app is enabled to have dual instances, a second icon of app is placed on home screen.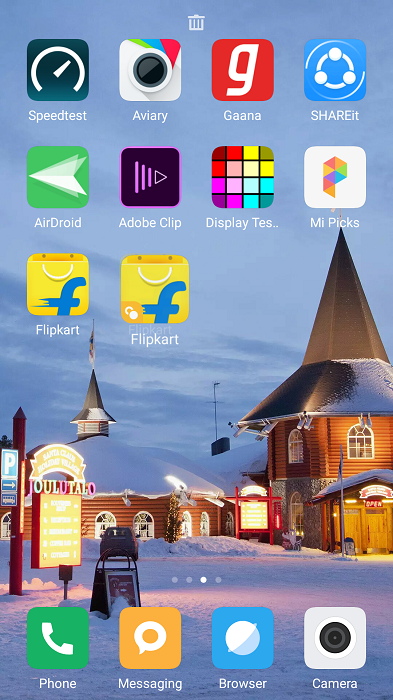 If you want to remove the second instance, you can uninstall the instance by doing long press on home screen icon and dragging the icon to the 'uninstall' pin at the top.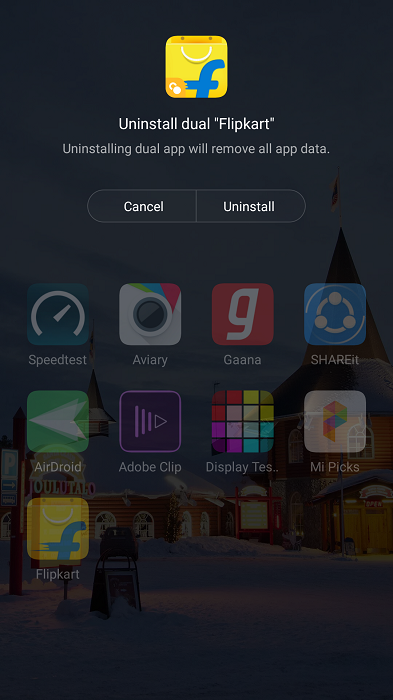 Another way is to open 'Dual Apps' section and disable dual apps functionality for the application.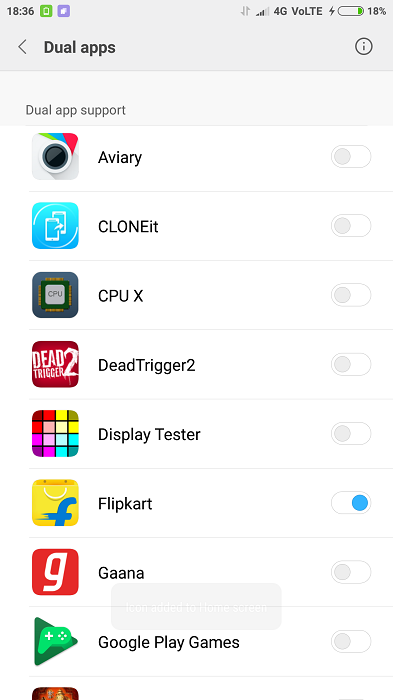 Do note that when you disable the second instance, all the data that stored for that instance will be deleted.