This is one of the best features of EMUI 5.0. Emergency services lets you setup alarms and triggers that can activate alarm, send automated sms/call to emergency contacts with location detail. In this guide, we help you setup simple emergency services options. We have compiled a few guides for EMUI 5.0. Head to this page to see the full list of guides. Also, do not miss our "Recommended Smartphones" list that contains best smartphones for every budget.
Go to settings application, select sound.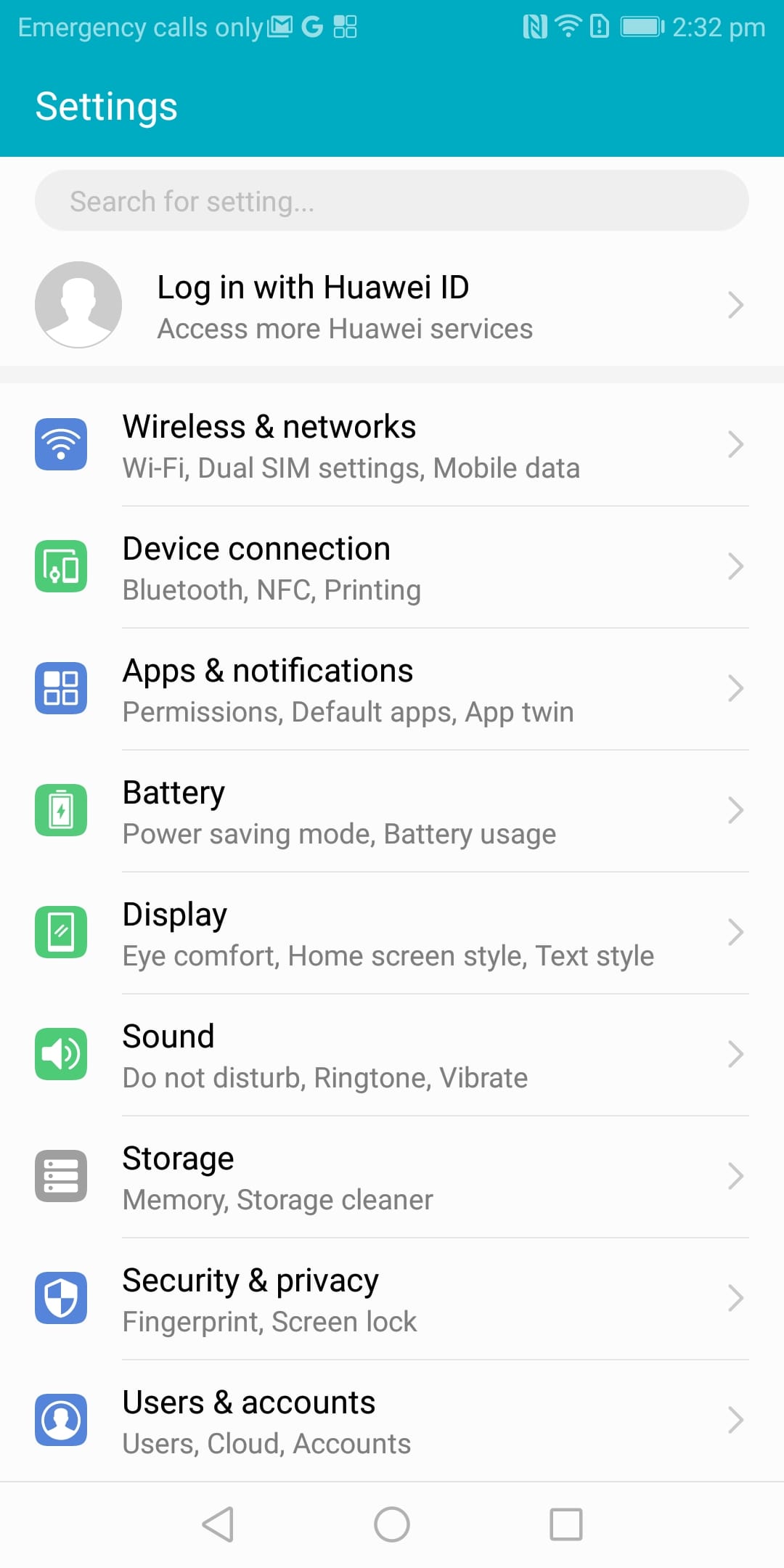 Click on SOS alarm tone. To opt for emergency service/call alerts, turn toggles on for these options.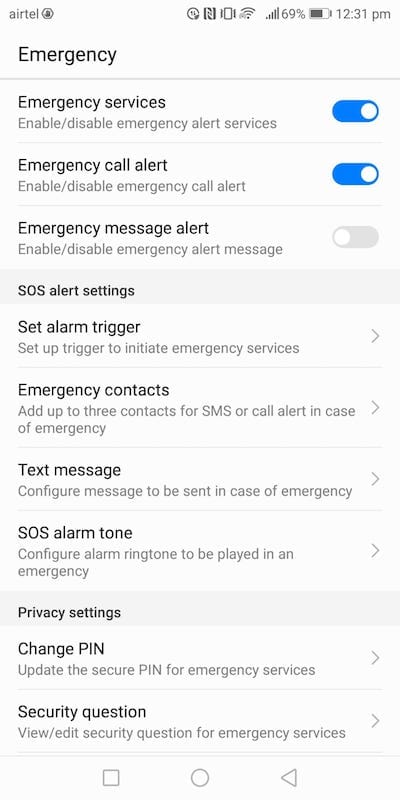 Set up alarm trigger
You can select a trigger that will initiate an emergency alarm. You can opt to press power button three times quickly to do this. Click on set alarm trigger in Emergency settings.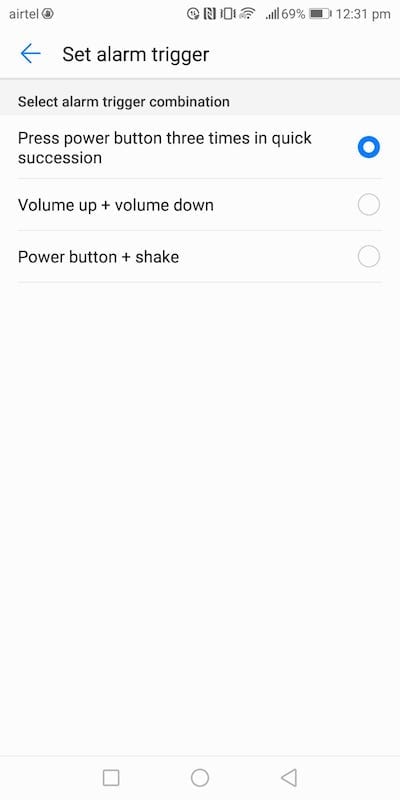 Add Contacts
Add up to three emergency contacts for call or SMS alert when you trigger the alarm. Click on 'Emergency contacts'.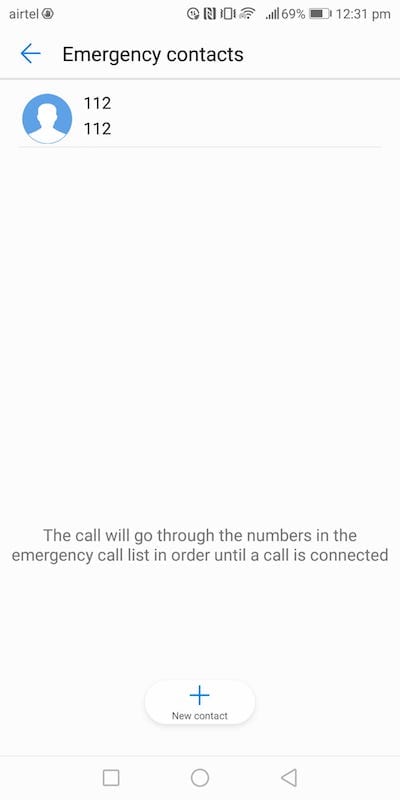 Click on '+" at the bottom to add new emergency contact.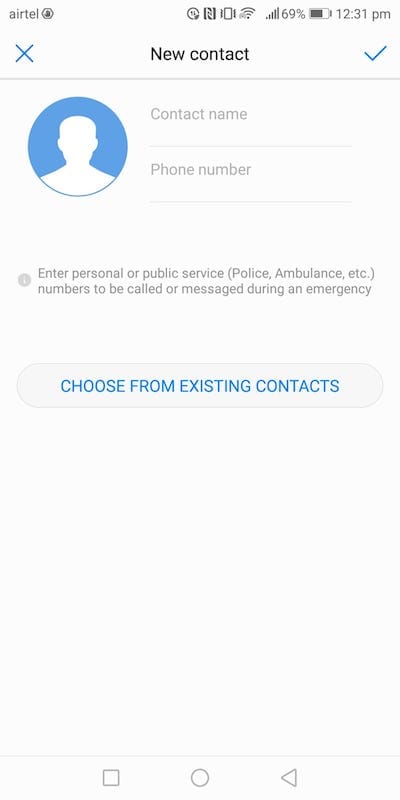 You can choose from existing contacts by clicking on the tab or add new contact details.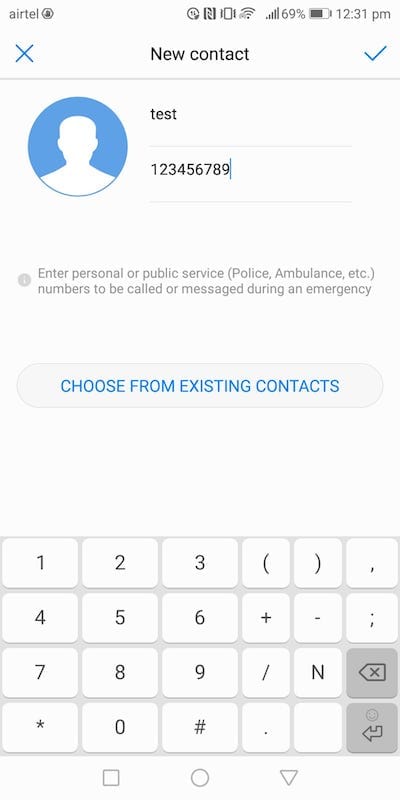 Once you have added the contacts, sort contact based on priority. When you press SOS, phone goes through the list of emergency contacts top to bottom till a connection is made.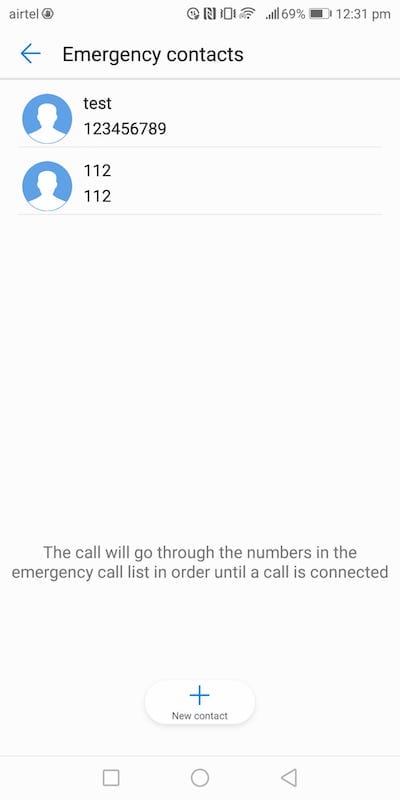 Long press on contact and delete if you want to remove a contact from the list.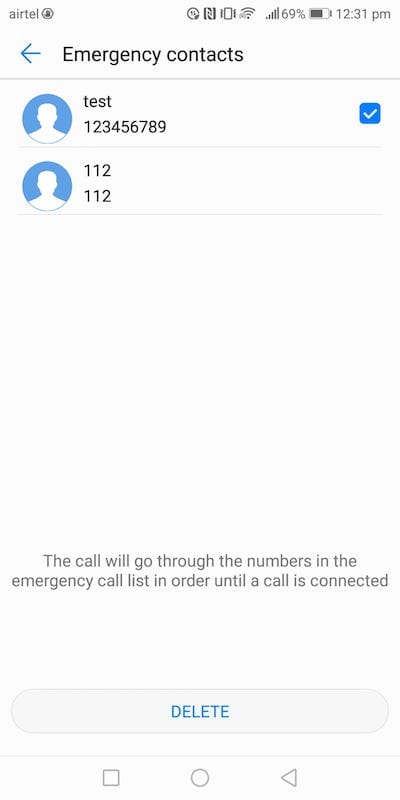 Do note that the SMS sent will also contain your current location (GPS) and maps link to quickly find where you are.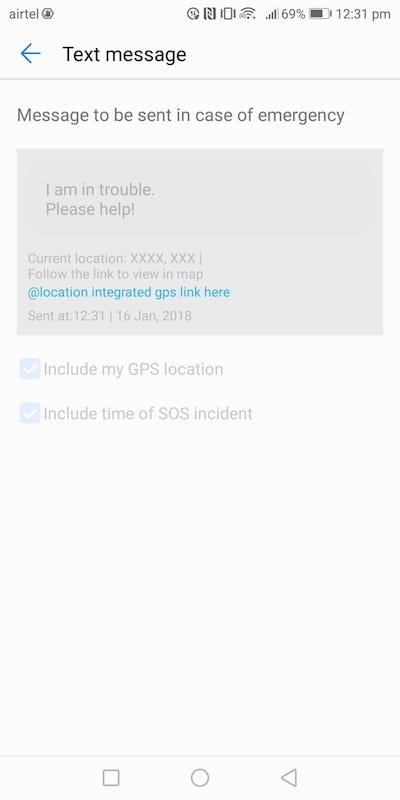 You can also setup specific SOS alarm tone that can be played in case of emergency.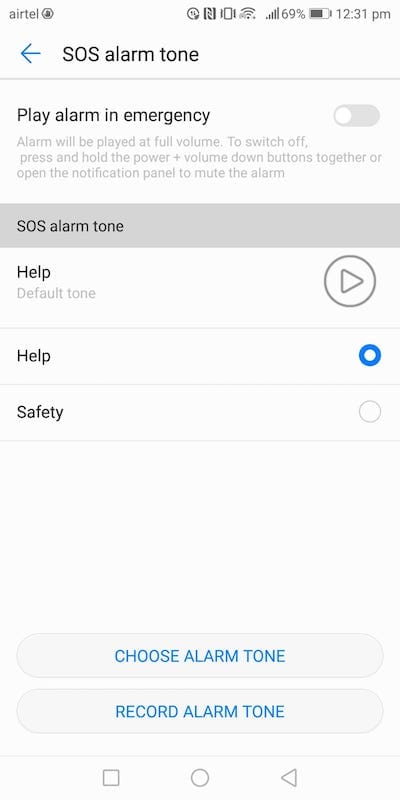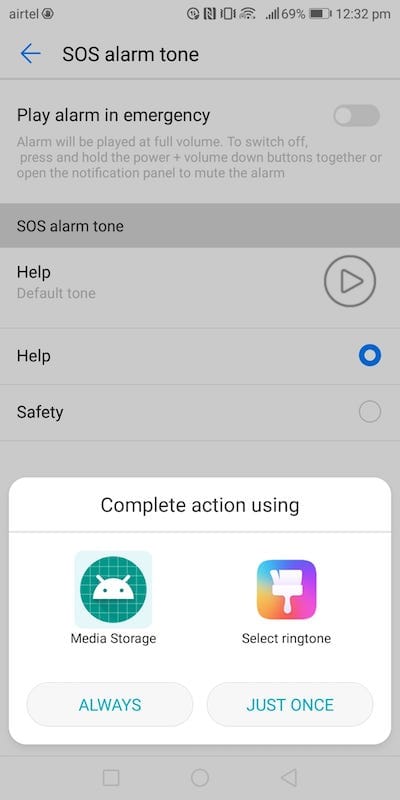 You can also setup custom tone. Click on 'Rrecord Alarm Tone' to have your own voice based alarm tone.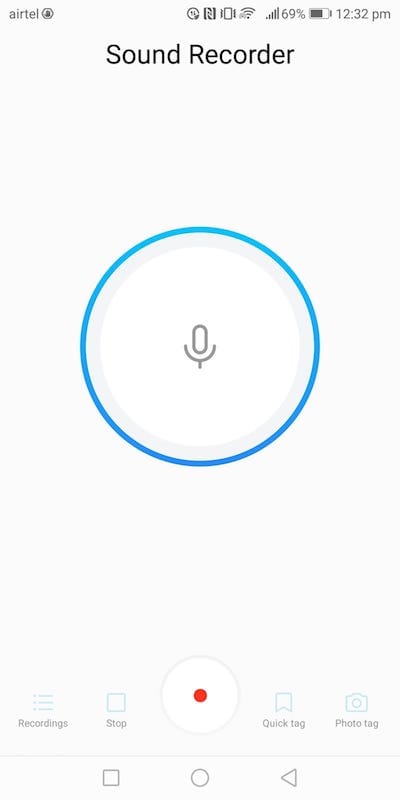 Add a new PIN and security question for added security.