Oppo A57 : How to use Simple Mode
Simple Mode provides friendly UI with very simple icon grid layout and basic core functions. The icons will be super large in 3×3 grid with XL size text. The left most home screen is where you add contacts and the remaining screens can be setup to have application shortcuts. Simple Mode is good for those who only need specific functions with text/icons large enough. Without any widgets etc, the UI will be very easy to follow. Even the settings page will have minimal list of settings. We have compiled a few guides for Oppo A57. Head to this page to see the full list of guides.
To enable Simple Mode, go to settings application, scroll to the bottom, click on Simple mode.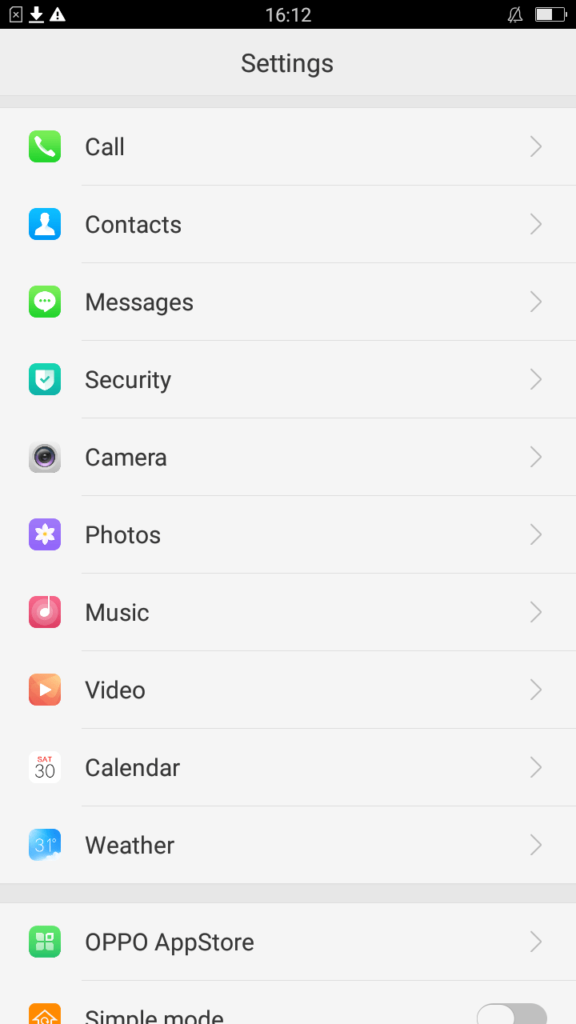 Once you enable 'Simple Mode', you will see the simple large icon user interface.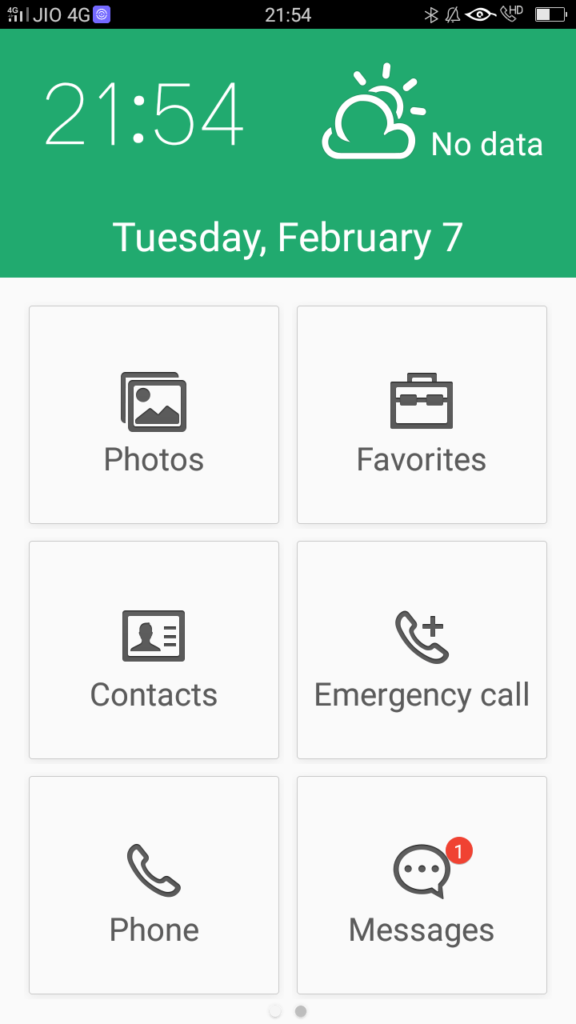 The home screen shows photos, favorites, contacts, phone, messages etc. Swipe right and you will see the contact grid. This will be empty by default. Click on empty icons to add your favorite contacts to the grid.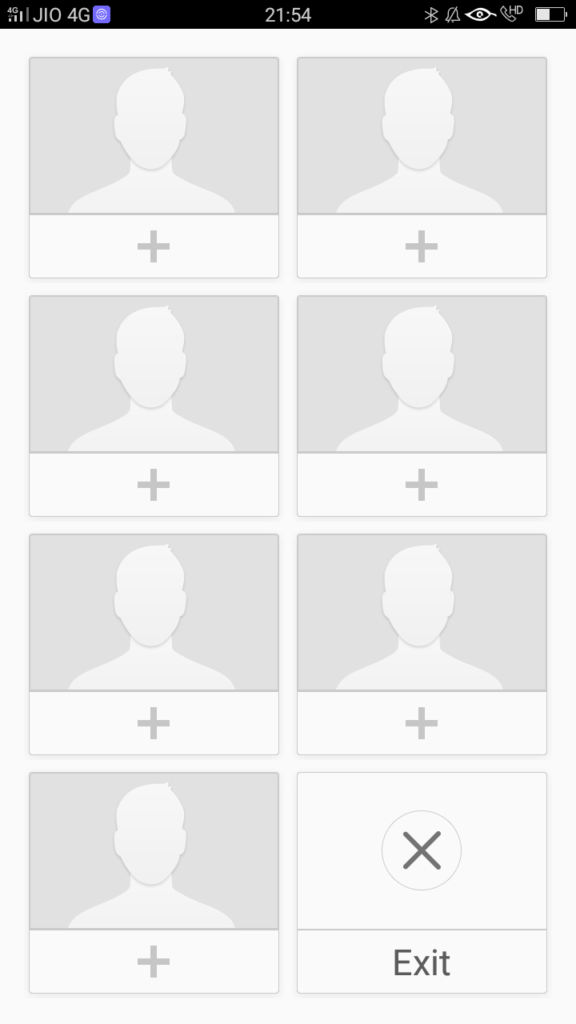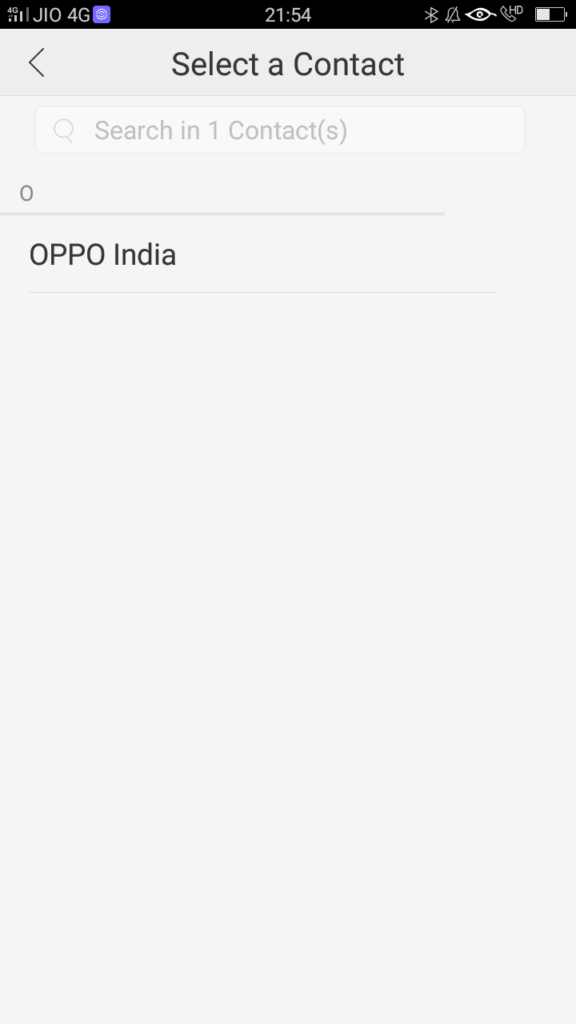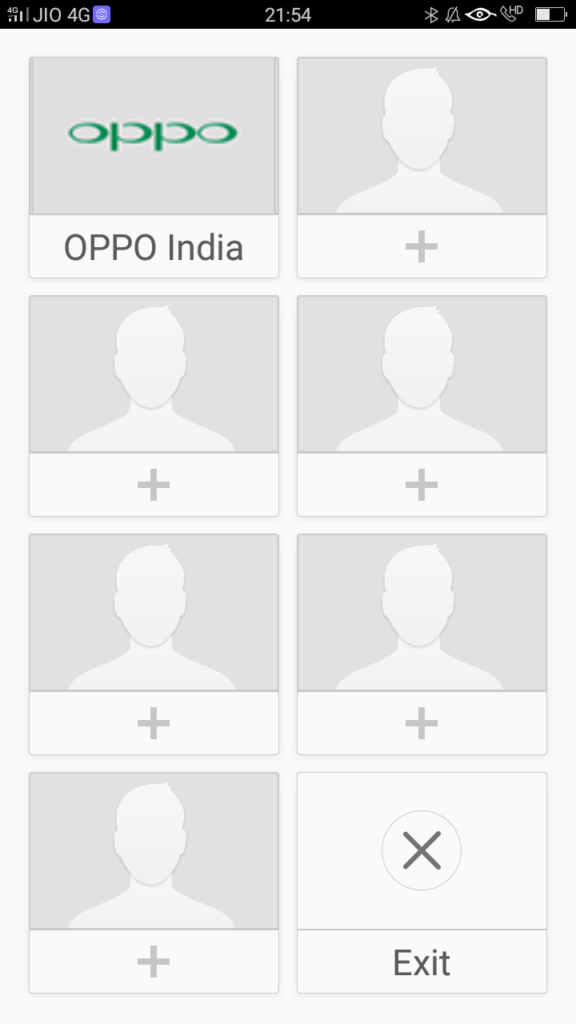 Click on favorites to see list of favorite app or to add more apps to this list.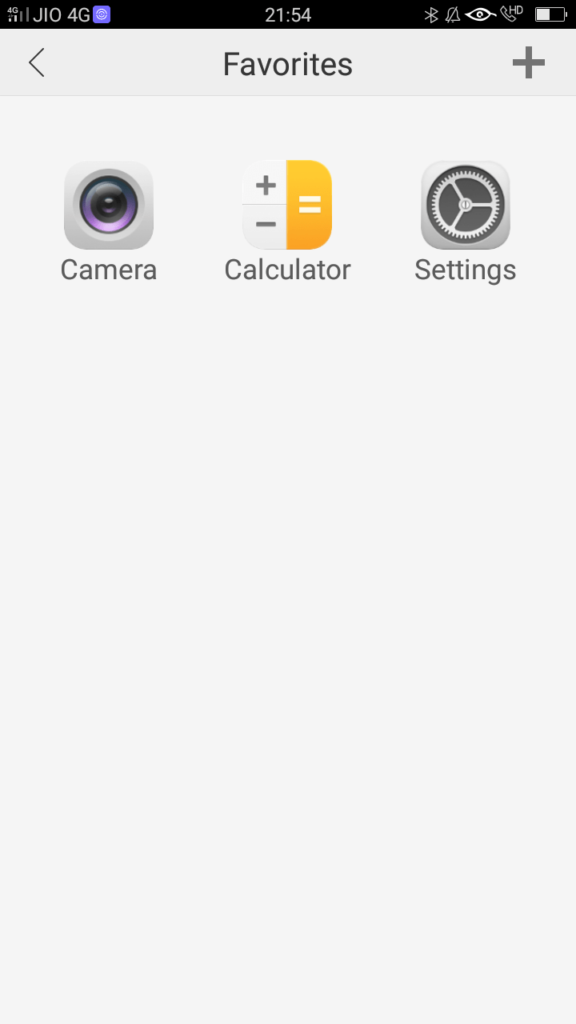 Click on '+' symbol at the top right side to add apps to the list.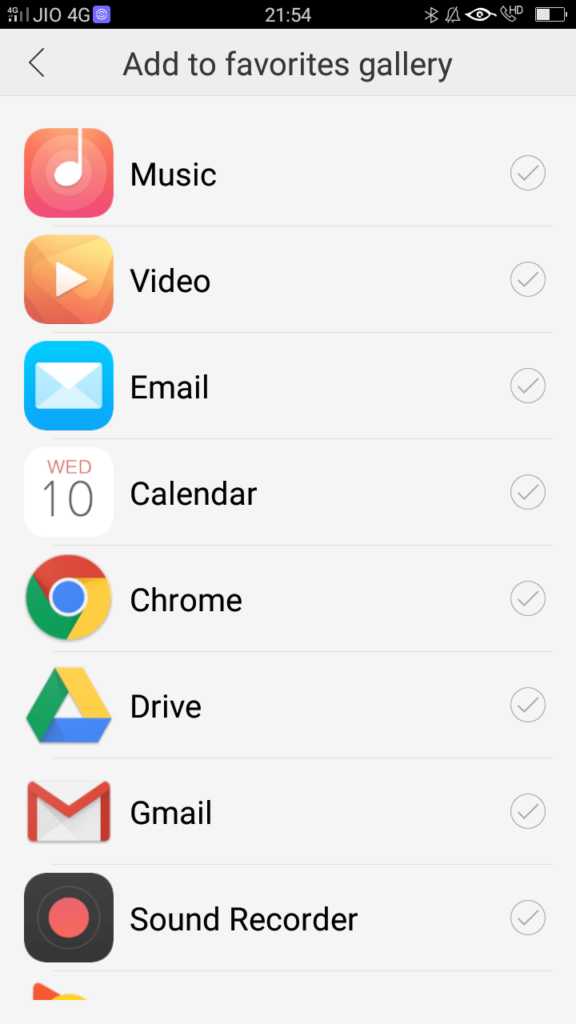 Once you select the apps to add, go back to the list (no need to click on add or submit).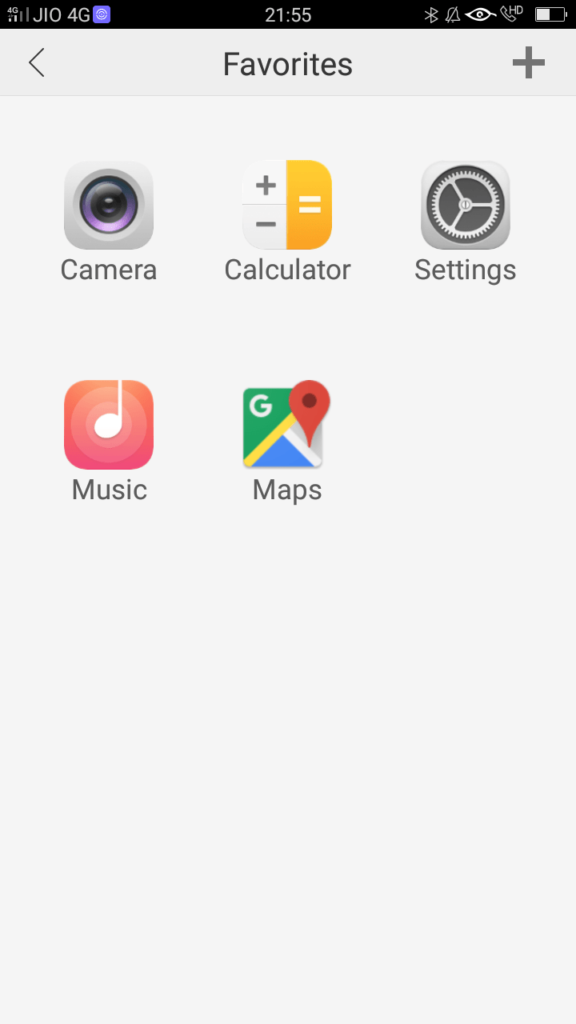 Do note that the simple mode in Oppo A57 is not as elaborate as similar modes in other phones (eg: MIUI, FunTouch OS etc). Easy mode gives just enough features to let someone who need minimal user interface on their phone.